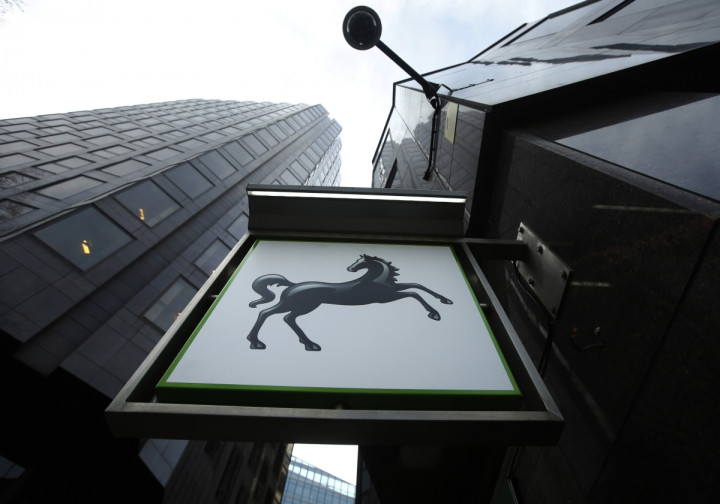 Lloyds Banking Group has confirmed that it has reinstated a senior foreign exchange dealer that was previously suspended over allegations of misconduct related to the potential manipulation of currency rates.
In a statement, Lloyds said it had completed its internal investigation over allegations of misconduct.
"We can confirm that, following a thorough investigation, we reinstated an employee who was suspended after allegations of misconduct were put to the Group," Lloyds said in a statement.
"The individual was reinstated with no disciplinary action being taken and has returned to work."
Although Lloyds declined to confirm the name of the reinstated employee, markets are musing over the identity of the trader.
Sources told IBTimes UK that the trader was Martin Chantree who was suspended while the firm investigated allegations that he had secretly tipped off BP to a $500m (£298m, €367m) currency deal.
The allegations centred around Chantree, apparently alerting a trader at BP of the bumper FX swaps deal, which the bank was planning to execute regardless of market price movements at a certain time.
However, during the seven minutes before Lloyds began executing the trade at 10:53 GMT on 31 January 2013, the pound tumbled by 16 basis points against the dollar, costing the bank $750,000 (£451,000, €541,000).
However, following the specific investigation into the traders, sources say that the bank found no evidence of wrongdoing.
Lloyds, again, declined to comment on whether the trader was Chantree.
Lloyds has relatively small role in the FX markets, compared to leading banks Deutsche Bank and Citi, as industry statistics show it ranks 39th in the spot and currency-forwards business.
BP has 200 traders which execute deals in energy, commodities and FX contracts. Although the group does not isolate trading unit profits in its financial results statement, in 2004 it revealed that it made $2bn in this business area alone.
In November last year, Lloyds launched an "internal review" of FX trading at the group, after a raft of regulatory investigations into the potential manipulation of the currency markets hit the industry.
Meanwhile, Britain's Serious Fraud Office has revealed that it has received material related to the potential fixing of key currency rates and is currently examining the information it has received.
However, it says that is yet to open a criminal investigation.