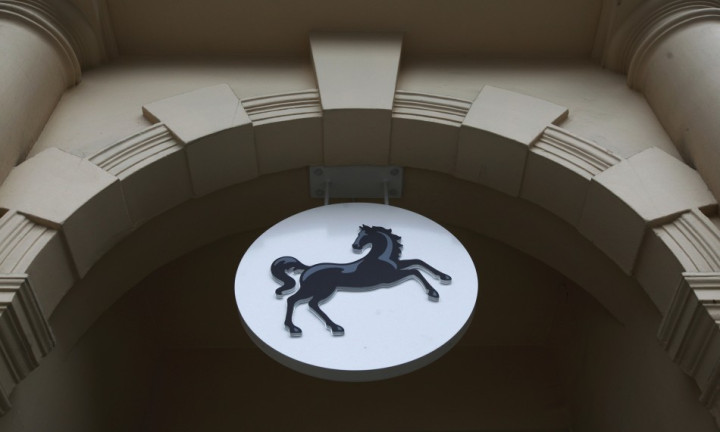 Lloyds Banking Group is ready to sell shares worth £20bn back to the taxpayer and return to the private sector but the timing can only be officially determined by Britain's finance ministry.
Lloyds' chief executive Antonio Horta-Osorio, speaking on a conference call about the bank's half-year results, added that Britain may start selling Lloyds' shares this month or next, as the group is primed for privatisation.
"It is up to the government to decide how and when to do it. I believe we have completed the first phase ... the share price is now in a position where the government can return taxpayers' money at a profit," said Horta-Osorio.
Lloyds added that it expects to meet its targets on cost savings, capital strength and margins earlier than expected and will not have to resort to a £5.8bn (€6.7bn, $8.9bn) rights issue, like its larger rival Barclays, to plug a giant capital shortfall.
After the announcement, the UK Treasury "reiterates [that] there is no set timetable or target share price for the beginning of Lloyds' return to the private sector."
Bumper Profits, Stronger Balance Sheet
Lloyds' shares have rocketed in early trading by nearly 7% to 72.86p, after the bank also revealed that it made £2.1bn in profit.
For the six months to the end of June, Lloyds rebounded from a loss of £456m a year ago to record the multi-billion pound profit, despite taking a £500m charge on payment protection insurance-related claims.
The bank added that it also expects to shrink its non-core assets, 12 months ahead of schedule, to under £70bn by the end of this year. Lloyds said overall total costs will be around £9.6bn for 2013, £200m less than previously indicated.
Adding to the positive tone, Lloyds revealed that it will start talks with regulators in the coming months about restarting shareholder payouts.
"In the first half of 2013, we further accelerated the delivery of the strategic plan we set out in June 2011," said Horta-Osorio in the bank's results statement.
"As a result, although the economic and regulatory environment has been challenging, we have now delivered many of its key elements ahead of our expectations, and have exceeded a number of our original targets and set new targets for further improvement.
"As a result of the work we have done over the last two years, our performance is not only much improved, but is now more stable and resilient."