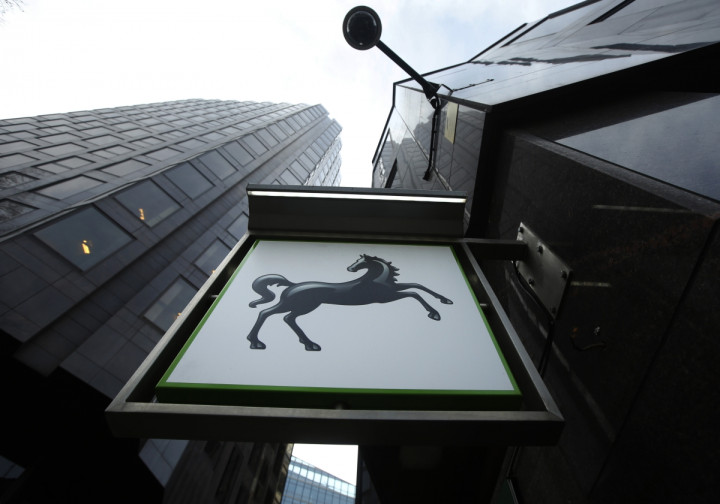 Lloyds Banking Group has reported a 32% surge in underlying first-half profit despite shelling out £218m in Libor fixing fines and an extra few hundred million pounds for mis-selling payment protection insurance compensation.
Lloyds revealed in its results for the first six months of this year that underlying profit grew to £3.8bn (€4.8bn, $6.4bn), from £2.9bn in the same period last year and from £3.2bn from the half year to 31 December 2013.
The bank, which is just under 25% owned by the UK government, said that improved economic conditions has help it boost profits.
"In the first half of 2014, we continued to successfully execute our strategy, further enhancing our leading cost position and low cost of equity, by investing in the products and services our customers need and further strengthening and de-risking our balance sheet, reducing costs and increasing efficiency," said António Horta-Osório, CEO at Lloyds in a statement.
"As a result, we substantially improved our underlying financial performance and delivered a statutory profit, despite further charges for legacy issues."
Lloyds' Charges
On 28 July, Lloyds paid £61.7m to the US Commodity Futures and Trading Commission (CFTC) to settle Libor fixing charges and £50.6m to the Department of Justice.
It also forked out £105m to the UK's Financial Conduct Authority (FCA), making this bumper settlement the seventh of its kind since 2012.
Libor is a lending rate that is set by a panel of banks, which directly influences the value of trillions of dollars of financial deals.
The benchmark reference rates are used in euro, US dollar and British sterling over-the-counter (OTC) interest rate derivatives contracts and exchange traded interest rate contracts.
Lloyds also revealed that it has set aside an extra £600m, taking its total bill to over £10bn, to deal with mis-sold PPI.
Banks have now set aside around £21bn to deal with the scandal.
PPI was originally designed to provide loan repayment cover, should the customer fall ill, lose their job or have an accident.
However, millions of customers have now submitted complaints stating that that they never wanted or needed the policy in the first place.