Libor Fixing: BoE Warns Lloyds of Criminal Charges Over 'Clearly Unlawful' Actions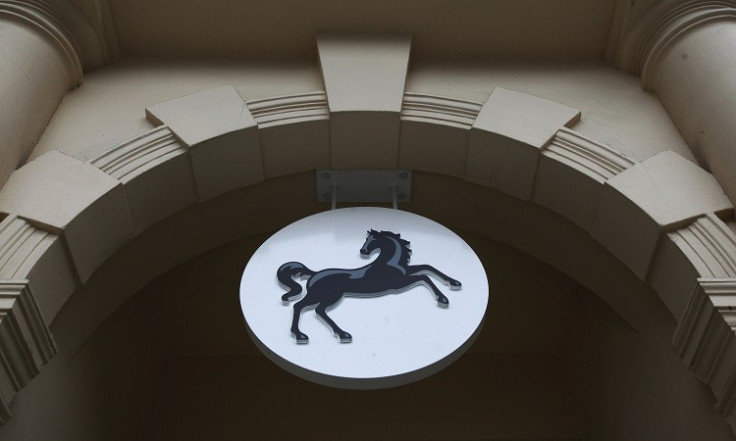 The Bank of England has revealed that Lloyds could face criminal charges after US and UK regulators ordered the lender to pay £218m in combined settlement fees for Libor fixing and attempted market manipulation.
The Bank of England governor Mark Carney said that the charges against Lloyds "may amount to criminal conduct" and that the Prudential Regulation Authority is considering whether more action should be taken against the bank and individual bankers.
"Such manipulation is highly reprehensible, clearly unlawful and may amount to criminal conduct on the part of the individuals involved," said Carney in a 15 July letter to Lloyds Chairman Norman Blackwell.
Blackwell replied in a 16 July letter: "This was truly shocking conduct, undertaken when the bank was on a lifeline of public support."
Lloyds has also paid the Bank of England £7.76m (€9.8m, $13.2m) in compensation for the reduction in the amount of Special Liquidity Scheme (SLS) fees received by the bank as a result of manipulation by Lloyds Bank and Bank of Scotland of submissions to the BBA GBP Repo Rate.
"The BoE believes that this payment fully compensates it for all losses which it may have suffered," it added.
What is the Special Liquidity Scheme?
The Special Liquidity Scheme (SLS) was introduced in April 2008 to improve the liquidity position of the banking system by allowing banks and building societies to swap their high quality mortgage-backed and other securities for UK Treasury Bills for up to three years.
The Scheme was designed to finance part of the overhang of illiquid assets on banks' balance sheets by exchanging them temporarily for more easily tradable assets.
Source: BoE
Multiple Settlements
The BoE's statement follows a raft of settlements Lloyds made to US and UK authorities for rate rigging, attempted market manipulation and false reporting, related to one of the world's most important interbank lending rates – Libor.
Libor is a lending rate that is set by a panel of banks, which directly influences the value of trillions of dollars of financial deals.
The benchmark reference rates are used in euro, US dollar and British sterling over-the-counter (OTC) interest rate derivatives contracts and exchange traded interest rate contracts.
Lloyds paid £61.7m to the US Commodity Futures and Trading Commission (CFTC) to settle charges and £50.6m to the Department of Justice.
It also forked out £105m to the UK's Financial Conduct Authority (FCA), making this bumper total settlement the seventh of its kind since 2012.
© Copyright IBTimes 2023. All rights reserved.