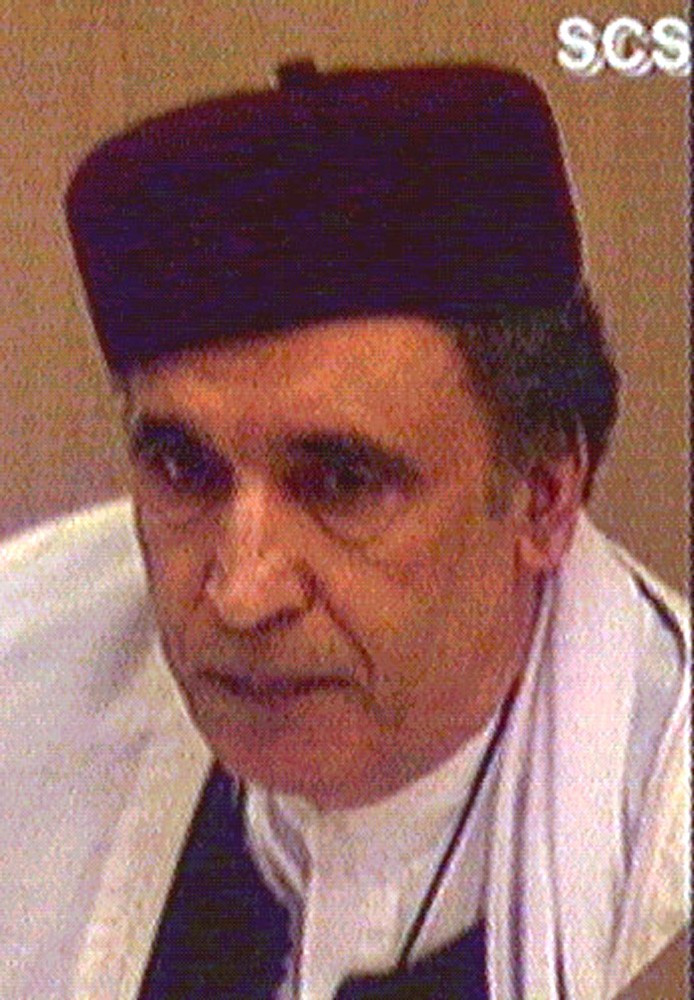 Al-Megrahi, the man convicted of killing 270 people by bombing a Pan Am jet in 1988 was11 years later released from Greenock Prison by the Scottish government on compassionate grounds.
Al-Megrahi was diagnosed with a prostate cancer in September 2008, and at the time reports said he had less than three months to live.
Despite repeated reports that his condition is slowly worsening, al-Megrahi is still alive almost two years after his release from prison.
His release and subsequent return to Libya where he was by many greeted as a hero, led to accusations that a deal had been made with the Gaddafi regime to protect Britain's commercial interests in the oil-rich North African country.
Al-Megrahi came back at the top of the headlines this week afterfootage of him in a wheel chair at what appears to be a pro-government rally, was broadcast.
In 2009, the Scottish government's decision to free the Lockerbie bomber was met by international outcry and widely critics by governments as well as by the victim's relatives.
Since his release, al-Megrahi has been receiving chemotherapy in Libya, and has avoided the limelight.
Defending the original medical reports, Medical experts have since then insisted that being among his family could have helped prolong his life.
Despite his conviction al-Megrahi has always claimed he is innocent and not responsible for the Pan Am bombing, claims supported by his family.
The new footage of al-Megrahi however has once again outraged politicians, with Foreign Secretary William Hague angrily dismissing the medical report that allowed the convict's release by qualifying it as "pretty much worthless".
"I think the appearance of Mr al-Megrahi on our television screens is a further reminder that a great mistake was made when he was released" Hague said.
Hague seized the occasion to deny previous accusations that a deal between the British and the Libyan governments was the real motive behind al-Megrahi's release.
"The Prime Minister and I, when we were in opposition, both strongly disagreed with that position by Scottish ministers", said Mr Hague at a press conference in London when he announced the expulsion of all Libyan diplomats from the UK
"We disagreed with what has subsequently been revealed about the facilitation by the previous Labour government at Westminster of moves towards the release of al-Megrahi."
He added: "This was absolutely the wrong thing to do. It shows the medical advice it was based on was pretty much worthless."
"I think many people, particularly the families of those killed at Lockerbie, I think their anger and outrage at this release will be further intensified by what we have seen.," he said.
"So it has always been our view this was a mistake and this simply confirms that."
In light of the UK's central role in the Nato-led operation which includes a bombing campaign in Tripoli, and the recurrent calls from UK officials that the Gaddafi regime is illegitimate and that the leader must step down, was the broadcast of the al-Megrahi footage part of a Gaddafi strategy to embarrass and anger the Cameron government even more?