Olympic Success Brings Golden Business Opportunities to Britain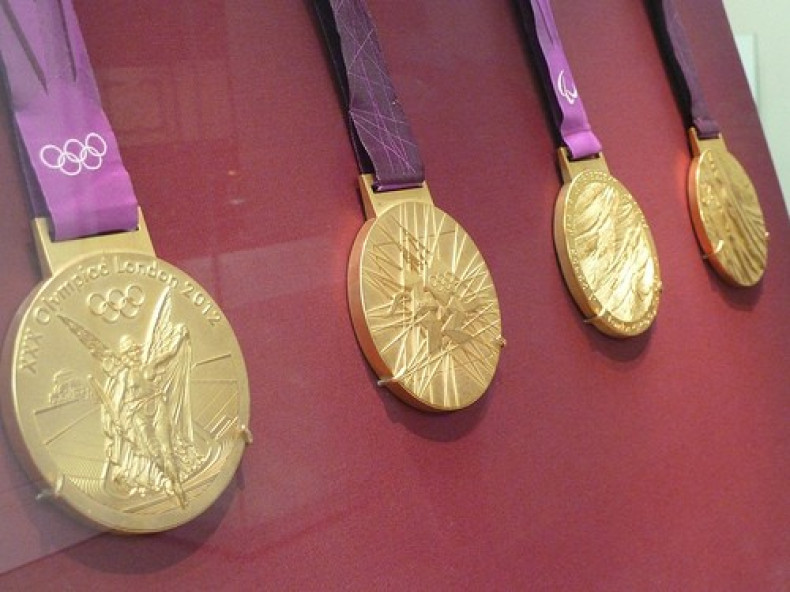 The success of the London 2012 Olympics has given Britain much more than sporting achievements to celebrate.
The Government has taken the chance to improve the employment situation across the UK technology sector by showcasing how desirable it is as an investment prospect. Throughout August alone, 17 summits have been planned to capitalise on the presence of worldwide business leaders who are currently in London for business purposes as well as to watch the Games.
Having already announced around £14 billion of new business already generated over the past few weeks, Chancellor George Osborne continues to encourage investment;
"You will not find a country anywhere in the world that is more open to technology, more open to investment and more open for business. We're putting in place the right vision and the right policies to help your company succeed right here in the UK.
"That's why the world's leading technology companies are beating a path to our shores. And that's why we will continue to do everything we can to help technology investors and entrepreneurs invest, innovate and succeed in the UK."
Deputy Prime Minster Nick Clegg has emphasised how UK businesses played a 'key role' in the triumph of the Games. He hoped that their accomplishments would not end with the closing ceremony but would continue well into the 2016 Rio Olympics. Clegg highlighted how "producing the most spectacular show on earth has given UK companies the skills and expertise to support Brazil", as he hoped that Britain would continue to improve the trade relations with the next Olympic host.
Results are already beginning to show from the government's efforts in London's Tech City. GREE Inc, a mobile social gaming firm, is set to relocate from Tokyo in September, also possibly opening a new game development studio. Vodafone is also planning to open a new London technology lab as well Barclays and Central Working who are also investing in the area, committing to help 22,000 businesses and leading to the creation of new IT jobs over the next 5 years.
One specific area predicted to grow within IT sector is the testing services market. Analyst Nelson Hall predicts an average 9% growth per year over the next five years in the sector overall, reports showing this global market totalled $8.4billion in 2011.
Analysts Pierre Audoin Consultants (PAC) recently reported software testing to be one of the essential tasks for 91% of IT departments. A variety of testing jobs are now in demand within major companies and in smaller UK businesses specialising in testing, as this is a role commonly outsourced by firms to save costs.
Dominique Raviart, Nelson Hall analyst, said: "Finding onshore testing professionals is difficult. There are very few testing classes in universities, and when there are, they are about quality, rather than test execution."
Nelson Hall predicts that many of these software testing opportunities will therefore be off-shored; "Testing is a human resource-intensive activity - in spite of all automation work, it requires people. . . India, therefore, looks like a good alternative for performing testing work."
If the government hopes to achieve long-term regeneration of the economy through investment in UK business, more of a focus is needed on providing training and keeping opportunities in-house to truly celebrate what the UK has to offer.