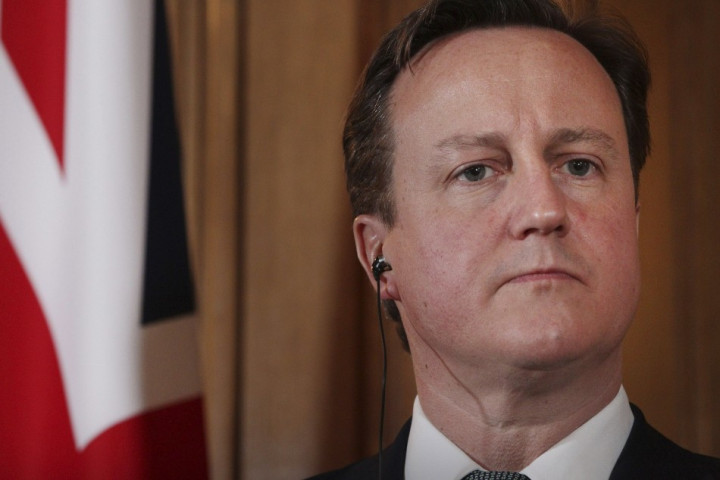 Prime Minister David Cameron told Labour leader Ed Miliband to give back cash donated to his party by the Unite union, after its boss said the London 2012 Olympic Games provide an opportunity for strikes.
Unite is the "biggest single donor" to Labour, said Cameron, adding that Labour needed to "condemn this utterly and turn back the money".
He attacked Miliband at Prime Minister's Questions in the House of Commons.
Unite leader Len McCluskey said in a Guardian interview that trade unions should be looking at the Olympics to see if it provides an opportunity for strike action in their ongoing battle with the government over public sector cuts.
He also called for the public to engage in "civil disobedience".
Other coalition figures also rounded on Miliband, ahead of PMQs.
Nick Clegg, the Liberal Democrat deputy prime minister, said that Miliband needs to "rein in" his "paymaster" McCluskey.
Baroness Warsi, Conservative Party chairwoman, said the Labour leader "must urgently order his union cronies to rule out disrupting the Olympics".
A Number 10 statement called McCluskey "unpatriotic" and said that any strike action during London 2012 would be "completely unacceptable".