London Fire Brigade Turn to Twitter for 999-Style Emergencies
The London Fire Bridge is considering using Twitter as an alternative way of receiving information about 999-style emergencies as it looks at ways to improve how it communicates with the public.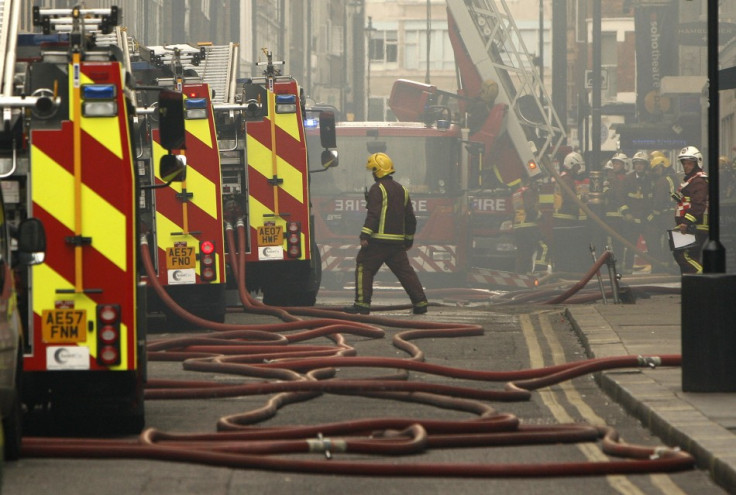 Previously, the use of social networks to contact the fire brigade was discouraged because the services could not be monitored 24 hours a day.
However, London Fire Brigade deputy commissioner Rita Dexter has told BBC News that it is important to improve ways to communicate with the public:
"With over a billion people now using Facebook and half a billion using Twitter, it's quite clear that social media is here to stay," Dexter explained. "The London Fire Brigade is the biggest fire service in the country and we think it's important to look into ways to improve how we communicate with the public and how they can get in touch with us."
In January, 2012, a large fire in Shepherd's Bush prompted the London Fire Brigade to use Twitter as a way of gathering information, since the police helicopter that was normally used was not available.
Twitter is already being used to combat fires in Dorset, where the account @NTPurbeck is used to monitor and report arson attacks and heath fires.
The London Fire Brigade's Twitter account, @LondonFire already has more than 30,000 followers and is being used to report on fires that are happening and offer advice on smoke alarms and house fires.
"When it was first set up in 1935, people said that dialling 999 to report emergencies would never work," explained Rita Dexter. Today BT handles over 30 million emergency calls each year.
"It's time to look at new ways for people to report emergencies quickly and efficiently and social media could provide the answer in the future."
Other emergency services are also using Twitter as a way of communicating with the public. The British Transport Police has more than 20,000 follows on its @btp_uk account and is using its Twitter feed to spread transport updates and information on missing persons.
© Copyright IBTimes 2023. All rights reserved.