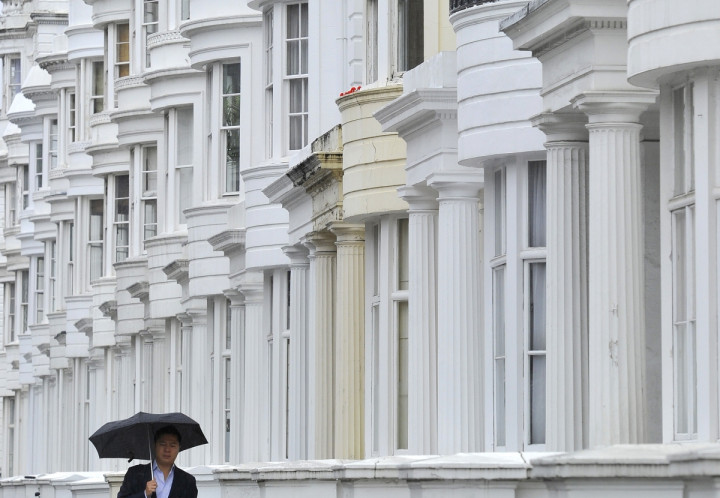 One of the most striking features of the UK's housing market recovery is what is happening in London.
While other regions slumped in the aftermath of the financial crisis, London prices kept going up.
That price growth is now accelerating amid the strengthening domestic and global economic recovery. The Office for National Statistics (ONS) said the average price of a London property jumped by 18.7% in the year to April 2014, hitting £485,000.
It compares to a 9.9% rise for the UK as a whole to an average price of £260,000 over the same period.
There is a serious housing shortage in London alongside high demand for property, from the city's workforce to wealthy investors looking to cash in on spiralling prices and rents. These factors are driving prices up sharply.
Using Land Registry figures, data software specialist Tableau has produced an interactive visualisation of London's residential property market for IBTimes UK.