London house prices will become cheaper in 2018
Cautious approach triggered by market uncertainty expected to continue to long into 2018.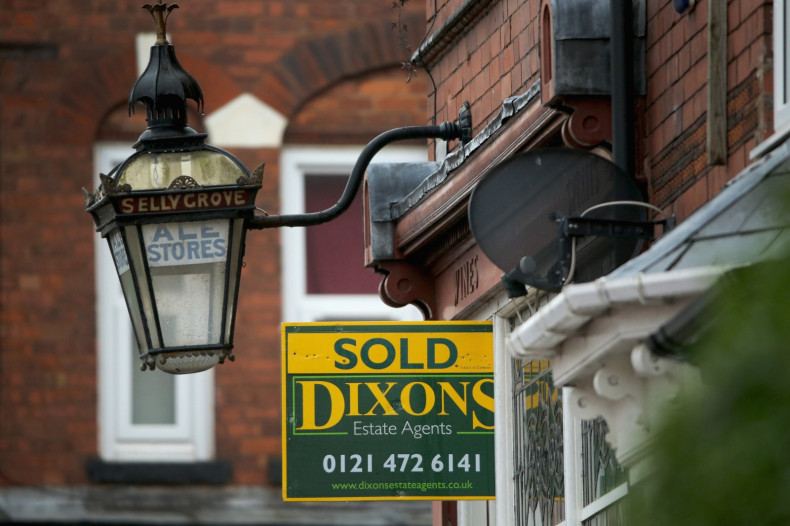 House prices in London and in the south-east are expected to decline next year as a cautious approach will remain the priority in Britain's property market, a new survey has shown.
According to the Royal Institution of Chartered Surveyors (RICS), the drop in prices that has affected the capital over the last 12 months will spread to the home counties and the southern part of the country next year.
The data is consistent with figures released last week by property website Rightmove, which showed the cost of homes in the capital fell by 4% this year, with a further 2% drop expected over the next 12 months.
The report added that house prices could be in for a nationwide decline in 2018, unless Scotland, Wales, Northern Ireland and north-west England - areas where housing is traditionally more affordable - record an increase in prices.
RICS added that following a lacklustre finish to 2017, the indications are that momentum across the housing market will be missing as 2018 gets under way.
"With several of the forces currently weighing on activity set to persist over the near term, it's difficult to envisage a material step-up in impetus during the next 12 months," said Tarrant Parsons, RICS economist.
"However, the fundamentals are not much changed from the end of 2017 so levels of activity should soften only marginally when compared to the year just ending.
"A real lack of stock coming on to the market remains one of the biggest challenges, while affordability constraints are increasingly curbing demand in some parts. Given these dynamics, price growth may fade to produce a virtually flat out-turn for 2018."
Delivering the first Autumn Budget in 21 years last month, the chancellor unveiled plans to scrap stamp duty for first-time buyers up to £300,000. Those buying a home worth up to £500,000 will not have to pay stamp duty on the first £350,000.
Prop up demand
The move was part of a broader plan aimed at tackling Britain's ongoing housing issue. Philip Hammond unveiled plans to build 300,000 new homes by 2020, in the "biggest annual increase in housing supply since 1970" and vowed to commit £44bn over the next five years to the housing market.
Parsons added the move was expected to prop up demand and would offset the recent rate rise by the Bank of England, which saw the bank lift the benchmark interest rate for the first time in a decade, taking it from 0.25% to 0.5%.
"Despite the recent interest rate hike, mortgage rates are set to remain very favourable, with the prospect of further rises seemingly minimal over the coming year," he added.
"Alongside this, government schemes such as help to buy should continue to provide some support to sales activity."
Meanwhile, Halifax, Britain's biggest lender, has suggested prices nationwide would rise by 0-3% in 2018, but that price growth in London was likely to remain subdued.
"As a result of the rapid price growth in the capital, house prices in relation to average earnings are still very high in London, at 8.8 times annual average earnings they are close to the historical high of 9," said Russell Galley, managing director of Halifax.
"Additionally, mortgage affordability in London is worse than its long-run average, the only region in the UK where this is so. These affordability issues suggest that price growth will continue to remain low."