London house prices set to decline 2% in 2018
London house prices remain four times higher than in the north-east but are expected to decline next year.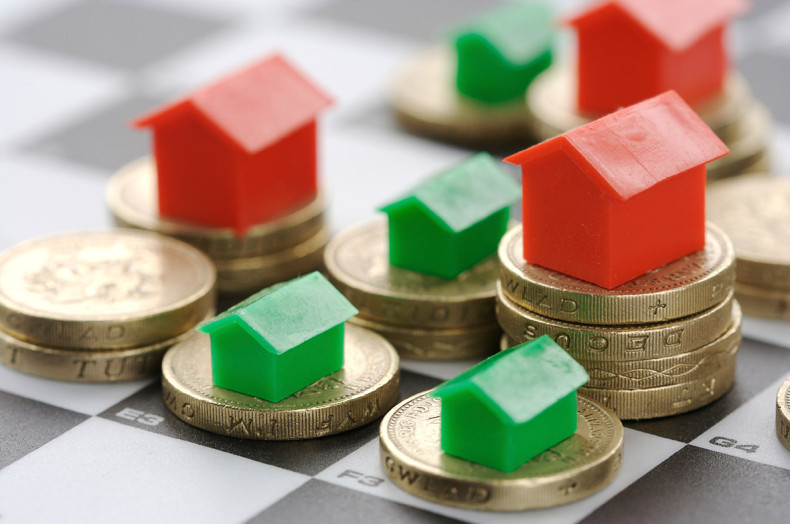 House prices in London are poised to decline by approximately 2% in 2018, while growth in other parts of the country will also suffer a significant slowdown, a new survey has shown.
According to data released on Monday (11 December) by property website Rightmove, prices in the capital fell 4% this year, driven lower by a 10% slump in Islington and Hammersmith & Fulham. The decline offset a 19% increase in Camden, which made it London's most in-demand borough, while prices in Newham rose 9.8%, the second-largest increase in the capital.
Despite the drop, at over £600,000, the average cost of a property in London is still four times greater than that of a house in the north-east, which was the only region were prices did not fall in November.
The area has recorded the biggest price inflation in 2017, with prices growing 4.7% year-on-year.
Outside London, prices grew 3.5% year-on-year over the last 12 months to £190,310, while the average price of a property in England and Wales stood at £302,865 in December, a 2.6% fall compared with the previous month, but 1.2% higher than a year ago.
Over the next 12 months, Rightmove expects the average asking price across the country to rise just by 1%, which would represent the slowest annual growth since the 0.8% pace recorded in 2011. In comparison, house prices grew 3.4% in 2016, while growth peaked at 7.4% in the previous year.
"We estimate that 2018 will continue this year's trend by being a real mixed bag of different price pressures, both up and down," said Miles Shipside, Rightmove's director and housing market analyst.
"The net result is another year of a slowing in the pace of price rises.
"Increasingly stretched buyer affordability, exacerbated as intended by tighter lending criteria and increased stamp duty for second home-owners, is taking its toll on upwards price pressure. It is aided by a slowdown in the higher-end markets, with the influence of a readjusting London being a weighty factor on the national averages."
Data released last week by Halifax showed the annual rate of growth of house prices in Britain recorded its first drop in four months but remained firmly above the rate of inflation.
The country's biggest lender said in the 12 months to November, prices were 3.9% higher than in the corresponding period a year earlier, to £226,82.
The rate of growth was in line with forecast but lower than the one recorded in October, which represented the fastest rate of growth since February, and marked the first decline in annual growth since July.
It also remained above the Consumer Prices Index (CPI) inflation, which is currently 3%.