London Housing Market Sees 'Pronounced Slowdown' as Stricter Mortgage Rules Bite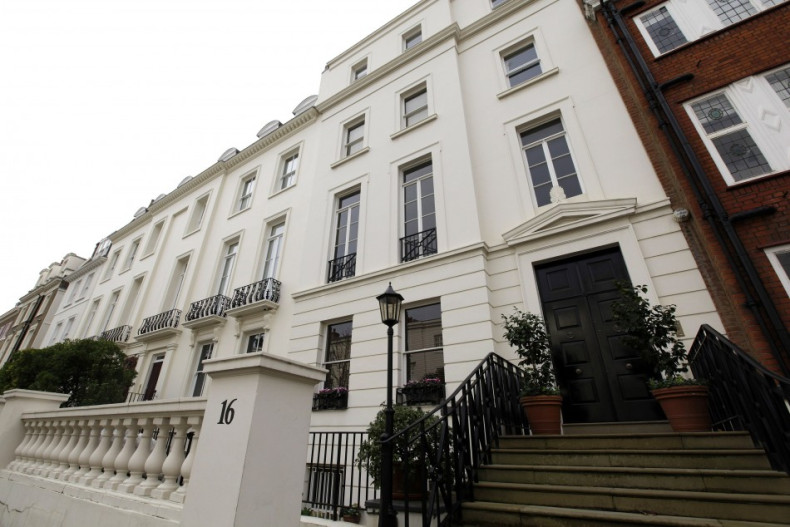 London's housing market is in the middle of a "pronounced slowdown", according to property researcher Hometrack.
And house price growth across England and Wales has flatlined, Hometrack's monthly survey of estate agents found in September.
Policymakers in the UK have tightened the mortgage market, something that may be dampening housing activity.
They are concerned that some borrowers may take on excessive debt because interest rates are low, running the risk of a repayments shock when rates inevitably rise further down the line.
Hometrack said there had been zero growth on average in house prices in England and Wales in September, down from 0.1% in August. This is the first time growth has been zero in 19 months.
In London, house prices registered a 0.1% fall in September following no change in the month before.
The Financial Conduct Authority (FCA) has imposed stricter affordability tests on the mortgage market so lenders are more stringent in their assessments of the ability of borrowers to make repayments in a number of different scenarios, such as materially higher interest rates.
And the Bank of England will from October cap high loan-to-income lending. Banks will only be able to comprise 15% of their new mortgage lending with loans worth 4.5 times or more an applicant's income.
Some lenders, including RBS and Lloyds, had already unveiled plans to curb high loan-to-income lending before the Bank of England said it would introduce a cap.
"There's a distinct chill in the air this month," said Richard Donnell, director of research at Hometrack.
"While this slowdown can be attributed partly to seasonal factors – including a slight hangover from a slow August – it's clear that agents are wary about the direction of the market as a result of weaker demand and lower sales volumes.
"Buyer uncertainty is growing in the face of a possible interest rate rise, a general election on the horizon and recent warnings of a house price bubble. The debate over economic implications for Scottish independence could well have added to the uncertainty in recent weeks.
"Played out against a backdrop of tougher mortgage affordability checks and limits on high loan to income lending, higher value postcodes of inner London are clearly being impacted."
According to the Office for National Statistics (ONS), the average UK house price rose 1.9% over the month in July to £272,000.