UK Home Buying Deposits Ten Times Higher Than in 1980s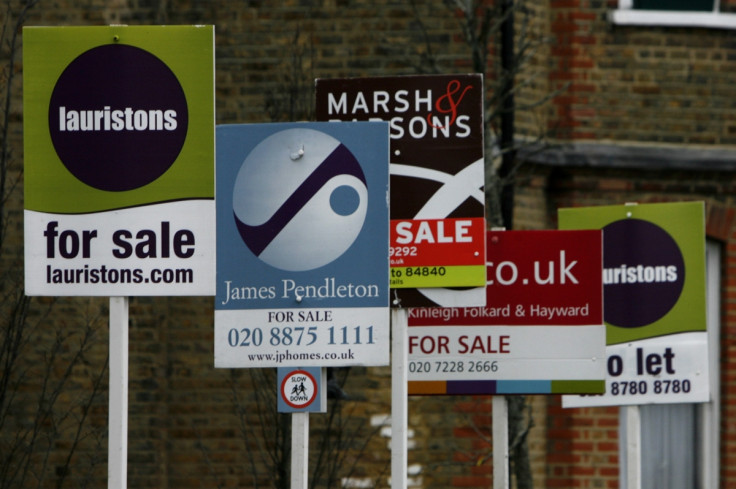 The National Housing Federation has revealed that buying a property in the UK is fast becoming an activity of an "exclusive club" as the average deposit to purchase a home is around 10 times that needed in the 1980s.
The NHF report, entitled Broken Market, Broken Dreams, says that the average first time buyer needs a £30,000 deposit and to borrow 3.4 times their annual income, whereas Britons in 1979 needed to borrow only 1.7 times annual income to buy a home.
"With the high salary, and huge deposit younger generations now need to buy even a modest home, home ownership is quickly becoming an exclusive members club," said David Orr, chief executive of the NHF.
"Sadly, it will depend on the wealth of the family you were born into as much as your own hard work."
The Office for National Statistics revealed in August that the average price of a home in London will cost you £499,000 (€625,822, $810,645), which is more than 18 times the £27,000 average annual salary of a full-time worker in the UK.
Overall, average house prices in June 2014 stood at £276,000 in England, £167,000 in Wales, £137,000 in Northern Ireland and £193,000 in Scotland.
London had the highest regional average price and the North East the lowest at £150,000.
In July, there were 30,000 first-time buyer sales, up from 24,100 a year before. It was the highest number of monthly first-time buyers since August 2007.
However, Your Move and Reeds Rains reported that the average first-time buyer deposit fell 10% year-on-year to £26,642 in June 2014, from £29,609 twelve months ago.
The average first-time buyer income stood at £37,000 in July compared to £35,843 a year ago.
© Copyright IBTimes 2023. All rights reserved.