Ed Miliband Appeals to Generation Rent With Promise to Build 'As Many Houses as we Need'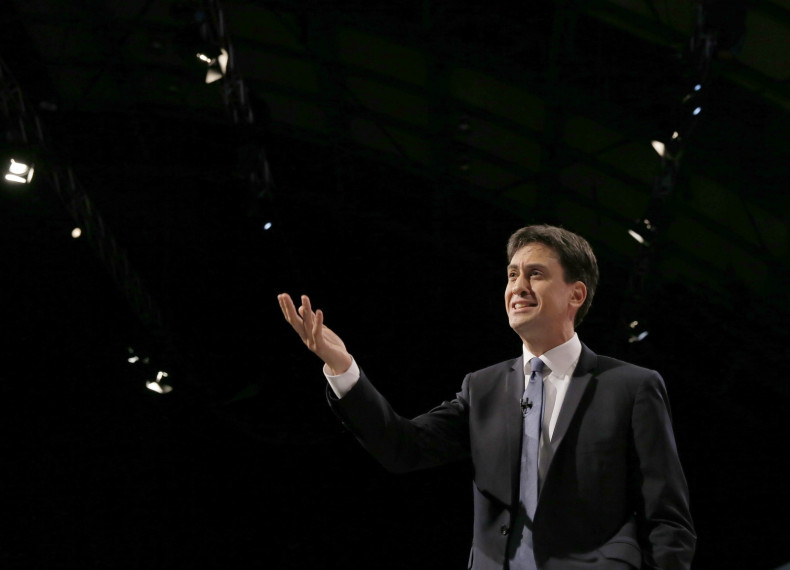 Ed Miliband hopes his appeal to Britain's aspirant home owners will be enough to win over so-called "Generation Rent" and lift him into Downing Street after the 2015 general election.
Many people in the UK feel priced out of home ownership by high house prices and low wages. House prices have risen sharply because of a dearth in supply and increasing demand as the population grows.
In his speech at the Labour Party's last annual conference before the election, Miliband spoke of the "confidence and security that comes from having our own home".
"So many people in Britain today don't have that. That most British of dreams, the dream of home ownership, has faded for so many," he said.
He pledged that if his party is elected then "for the first time in 50 years we will make sure this country is building as many houses as we need", but that it will take a "massive national effort" to achieve this.
Among Labour's plans to tackle the housing crisis are the building of half a million homes across a wave of new towns and garden cities, backing construction firms with loans, and stopping large developers from sitting on land.
This, said Miliband, would help double the amount of first time buyers to secure a property each year by 2025.
"For many young people and families the dream of owning a home is out of reach and Labour's ambition to build more, create new garden cities and support first time buyers is laudable," said John Cridland, director general of the business lobbyist the Confederation of British Industry (CBI).
"But delivering an ambitious house building programme won't be achieved by penalising house builders by making them 'use it or lose it.' Instead we need to focus on getting more viable land released for development and let house builders get on with it."
According to the Office for National Statistics (ONS), the average UK house price jumped 11.7% in the year to July 2014, reaching £272,000. But wages have stagnated since the financial crisis, falling in real terms, making it harder for people to save for a deposit.
House building in the UK is running at around half the level needed to meet demand, though it has risen sharply as the economy recovers. Department for Communities and Local Government figures show that in the three months to March 2014 there were 36,450 housing starts, up 33% on the same quarter a year before.