London-based iPhone app YPlan has secured $12m (£7.8m) in Series A funding, with investment coming from Ashton Kutcher's A-Grade fund and Spotify investor Wellington Partners.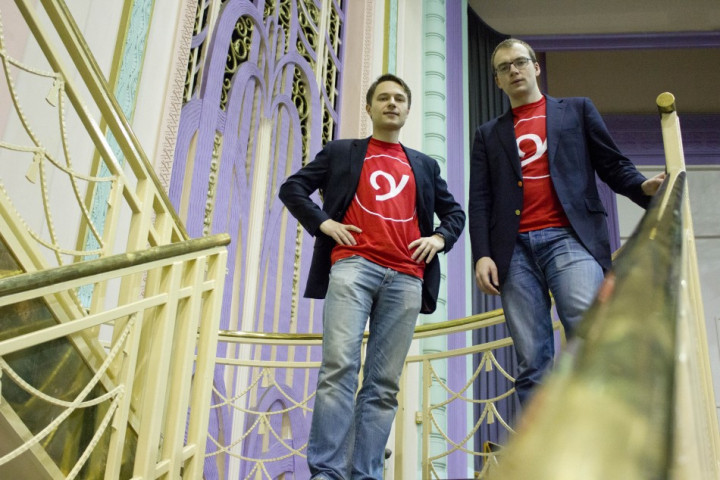 Led by General Catalyst Partners, finding also came from Octopus Investments, which previously invested in the SwiftKey Android keyboard, and Summly investor Shakil Khan.
The $12m figure is more than double the amount raised by Twitter during its Series A funding round in 2007 and just shy of the $12.7m raised in Series A by Facebook in 2005.
Six-month-old YPlan is an application which gives its London-based users suggestions of what to do each evening; events range from comedy clubs and film screenings, to wine tasting and chess boxing, with most offers including a discount exclusive to YPlan users, who can book and pay for the event within the app. The company says it has already hosted more than 2,500 events from over 500 venues since launching in November.
IBTimes UK recently spoke to YPlan CEO Rytis Vitkauskas, who said he sees the coming capable of reaching a $1bn valuation, a figure he later said would be reached within five years.
The $12m investment comes soon after the company announced it had passed the 200,000 active user milestone - accounting for roughly 10% of all iPhones in London.
Following the announcement, YPlan said: "Despite only launching 6 months ago we're already on 10% of iPhones in London, a figure we're immensely proud of. This new round of funding will allow us to achieve the same kind of results in New York, which is a goal we're confident we can meet. It doesn't stop there either, from New York we'll be looking to expand across North America, eventually moving into cities throughout Europe and Asia in the next few years."
YPlan also plans to develop its application on more platforms, as the company last month said it is working on iPad and Android apps, and will also develop for Windows Phone 8 in the future.
Trying something new is part of YPlan's uniqueness. The CEO said: "We work with promoters, produces, venues, and what we've found is that people who buy on YPlan and come to those events would otherwise not have come at all. We survey our customers and found that 90% of bookers had no intention of going to the event before discovering it on YPlan and completing the booking."
Looking to the future, Vitkauskas said: "In the next three to five years YPlan will have become the what-am-going-to-do-tonight app globally. That is the objective."