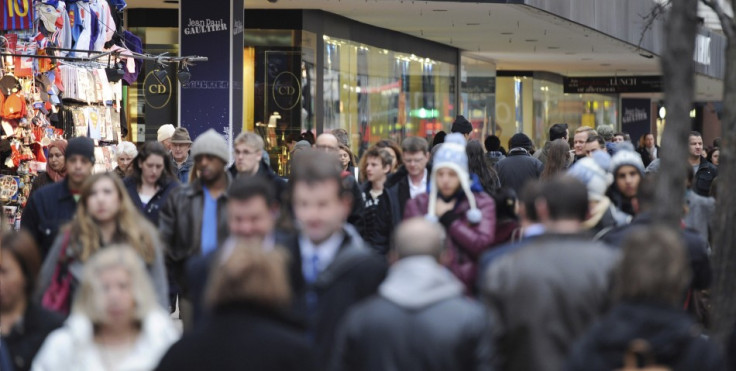 More than half of British workers believe that the upcoming London Olympics have no effect on their morale and feel demotivated in the present economic climate, revealed a new poll on Wednesday.
Over 58 percent of the respondents of the survey, conducted by the business performance consultants Lane4, did not expect any benefit from the Games.
The study also reveals that over three quarters (76 percent) of the people believe that the "Olympic effect" on the UK workforce's morale will be either short-lived or non-existent.
"These findings show that the UK's workforce is at a seriously low ebb and, with two days to go, the London Olympic Games is not expected to make things feel any better," said Lane4 managing director Adrian Moorhouse, a gold medalist for Britain in 100 metres breaststroke at the Seoul Olympics in 1988.
According to the study, over half of the UK employees (52 percent) did not have a pay rise in the past two years and 57 percent of the respondents of the survey are worried over the ambiguity on their career path.
Nearly 33 percent of the people felt they were wasting their qualifications and skills. Uncertainty about the job prospects force most of the employees to stick to their present jobs as they have to meet their household expenditures.
The survey commissioned by Lane4 was conducted among 1,500 employees based in the UK.
The study came ahead of another set of official data, to be released on Wednesday, which is expected to show a further contraction (0.2 percent) in Britain's economy in the second quarter.
The UK economy declined 0.3 percent in the first quarter.