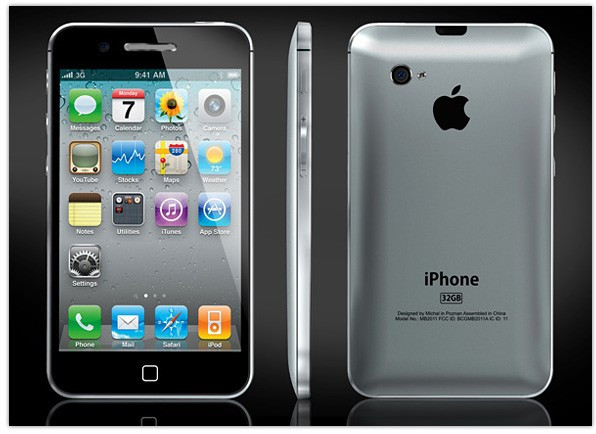 Undeterred by the lack of formal release date and the chaos surrounding him, a London resident is reportedly camping outside London's Covent Garden Apple Store waiting to buy the first iPhone 5.
A report from the Atlantic suggested that yesterday evening Rob Shoesmith continued his wait for the fabled smartphone despite the imminent threat the riots posed.
According to the report, Shoesmith has been waiting for the as-yet-unconfirmed smartphone for the best part of a month. Shoesmith has reportedly managed the sit-in by taking advantage of the numerous wireless hotspots in the area, working wirelessly from his laptop.
To help him in his wait, Shoesmith has posted a list of items supporters can send him. As well as numerous basic essentials such as food, drink and grooming tools -- to keep him "presentable" -- the list also includes certain higher-end items such as a butler and personal assistant.
Interestingly, according to a blog post entitled the "marketing and PR experiment," a number of company's have already sent him "gifts." These have reportedly included power chargers, Energizer batteries, a Webcam from Skype, a free screen replacement for his broken iPhone 4, Wingman wet wipes and numerous glow-in-the-dark products.
Unfortunately, despite his persistence, Shoesmith may still have quite some time to wait. Apple has yet to release any firm data on teh release date for its next iPhone. Even the most optimistic of rumours suggest a mid-to-late-September release.
Apple declined to comment when asked if it would reward Shoesmith's persistence.