London startup raises £3.2m to introduce the Internet of Things to more kids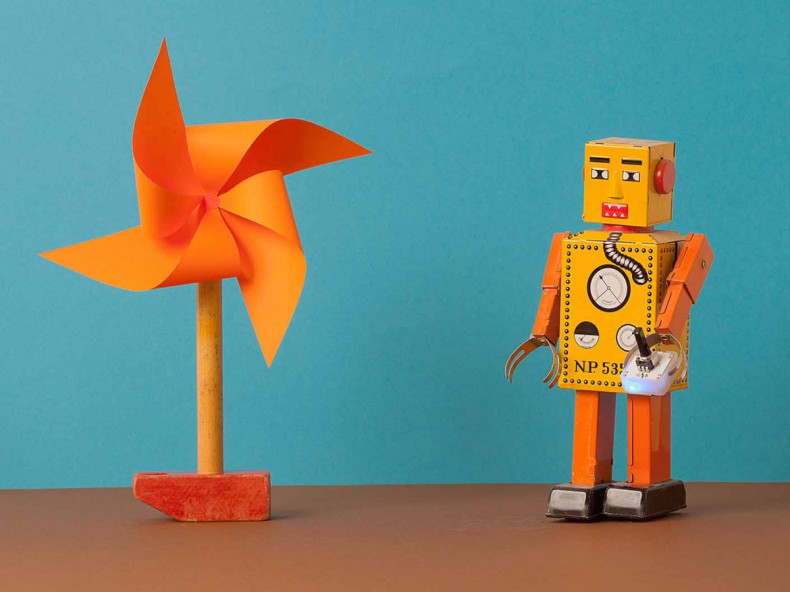 SAM Labs, the educational electronics kits maker, has raised £3.2m (€4.07m, $4.68m) from a group of investors led by Imperial Ventures, an American institutional investor group. The London-based startup will use the funds raised to further develop its products and on marketing activities so as to reach more kids both in the UK and overseas. The funds will also be used to enable SAM Labs sell its kits to STEM-oriented schools around the world.
Founded in 2014, SAM Labs creates tools and software to help kids get involved with Internet of Things (IoT) programming projects that allow them to build smart inventions. It got its first 800 or so customers via a successful Kickstarter campaign.
With a mission to make every kid aged seven or above excited about technology, its kits are currently available for purchase through its own website and at the London science museum. Kids, who are the end users of the kits, usually lay hands on them through their parents. SAM Labs also sells its kits through the institutional route. It has tied up with more than 1,000 schools, which use its IoT learning kits as part of their learning or after-school programmes.
Joachim Horn, the founder of SAM Labs who is also an Imperial College graduate, said: "SAM is usually given to kids as a gift by their parents and we haven't advertised to schools yet, but our kits can be used to help teach the new computing curriculum."
"Educational toys for kids is a new market and we're leading on that front. We are determined to give everyone a joyful and hands-on experience with creative engineering and coding. Any child at home or in school can pick up these kits and play, while learning twice as fast as conventional tools," Horn added.
The kits are small and simple to use. They include various components such as LED lights, buttons, servos, sliders, tilt sensors, heat sensors, light sensors, DC motors and buzzers. The end products built from these kits can be powered by batteries and can also be made to do various fun things via Bluetooth.