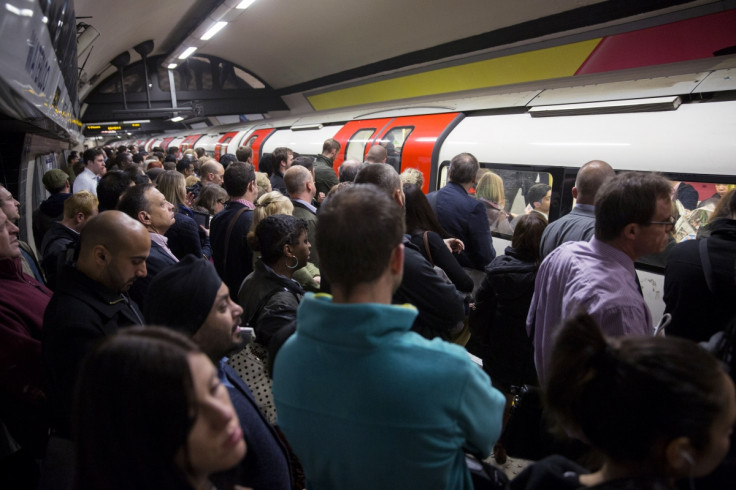 Thousands of London commuters are facing rush hour chaos as one of the busiest Tube lines is suspended due to a signal failure on the morning of 1 March.
Transport for London (TfL) has warned that the Northern Line is suspended between Edgware to Morden via Bank and Charing Cross to Morden following a signal failure in the Kennington area. This has caused severe delays on the rest of the line.
Passengers have complained of trains not moving in tunnels for as along as 20 minutes as a result of the signal failure.
TfL said that London Underground tickets will be accepted on SW Trains, Southeastern, Thameslink, Southern and local bus services via any reasonable route while the line is suspended.
TfL added there have no indication when the signalling failure will be fixed and normal service resumed.
There is currently a good service on the rest of the lines. Passengers are advised to check for updates on the TfL website before making their journey.
IBTimes UK is a news organisation that keeps its global audience of 55 million monthly readers in the know with quality storytelling and analysis of global relevance. Like us on Facebook and follow us on Twitter where we will keep you up to date with the latest news, pictures and video as it happens.
We provide comprehensive coverage of domestic and foreign news, business, sport, entertainment, science and technology, aiming to keep our intellectually curious readers interested and engaged.