London underground strikes to go ahead in June and July 2011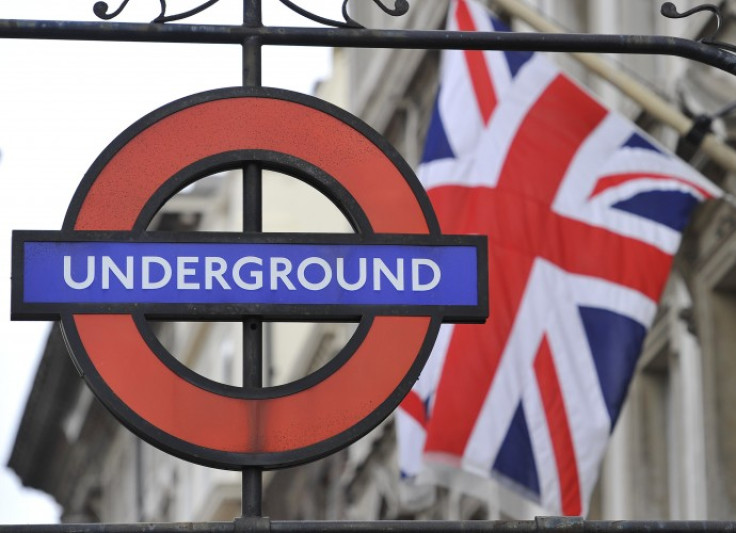 Crisis talks aimed at preventing a series of strikes by London Underground workers have broken down.
The strikes are part of an on-going dispute over the dismissal of Northern Line driver Arwyn Thomas for alleged abusive behaviour.
There are four separate strikes planned between Sunday 19 June and Friday 1 July, 2011.
The first strike will take place between 2001 GMT on 19 June and 0200 GMT on 20 June, further action is set to take place between:
2100 GMT on 27 June and 1159 GMT on 28 June;
1200 GMT on 29 June and 1159 GMT on 30 June;
1200 GMT and 2100 GMT on 1 July.
Talks
The Rail, Maritime and Transport union (RMT) met with London Underground on Wednesday to discuss the planned action following the sacking of Thomas.
The two sides met for four hours today but the RMT said talks had broken down and the strikes were now set to go ahead.
An RMT spokesman called for London Mayor Boris Johnson to intervene.
"Today, the RMT delegation met with LU at Acas to try to resolve the dispute about LU's victimisation of Arwyn Thomas in light of the findings at his interim tribunal hearing that he had been unfairly sacked on the grounds of his union activities.
"Unfortunately, management refused point blank to even discuss re-employing Arwyn.
"Furthermore, they stated that even if the Employment Tribunal found 100 per cent in Arwyn's favour, they still would not guarantee to reinstate him.
"Therefore, we have no option but to go ahead with our strike action to defend our longstanding rep and activist."
© Copyright IBTimes 2023. All rights reserved.