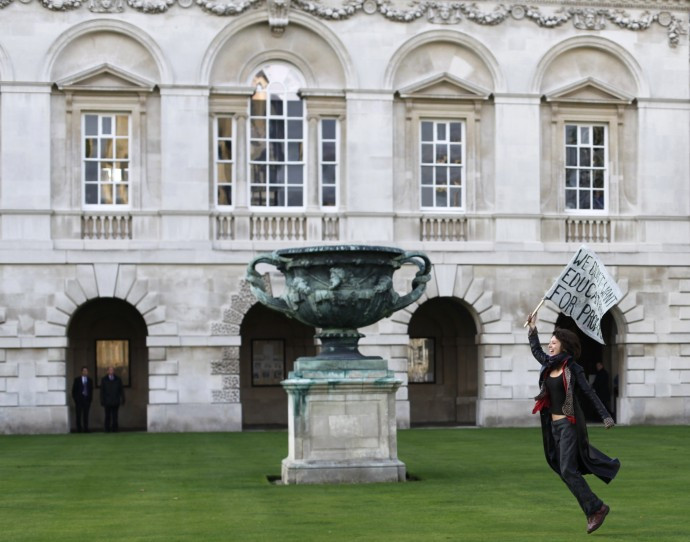 Lord Sainsbury of Turville will be the next Chancellor of the University of Cambridge replacing The Duke of Edinburgh. Being the official candidate, the former Labour minister received 2,893 votes of the 5,888 votes cast under the Single Transferrable Vote count.
He was challenged by actor Brian Blessed with 1,389 votes, lawyer Michael Mansfield with 964 votes and Cambridge grocer shop owner Abdul Arain with 312 votes, said a statement released by the University of Cambridge. A notice of the winning candidate was posted on a board outside the university's Senate House on Sunday.
On hearing the election result, Lord Sainsbury said: "I am pleased and honoured to have been elected as the next Chancellor of Cambridge University, and would like to thank all those who have supported me, and the other candidates who have made this such a friendly election. I am particularly pleased that the election did not turn into a battle between the arts & humanities and science, or between political parties, and I look forward to championing the University in its entirety at home and abroad in the years ahead."
The Duke of Edinburgh's decision to stand down after 34 years came in the year he turned 90. He said he was "winding down" his involvement with a number of organisations and charities, reported the BBC.
The post is largely ceremonial and Lord Sainsbury was a front runner as a graduate of the university. He had also donated millions of pounds towards a science research centre inaugurated by the Queen.