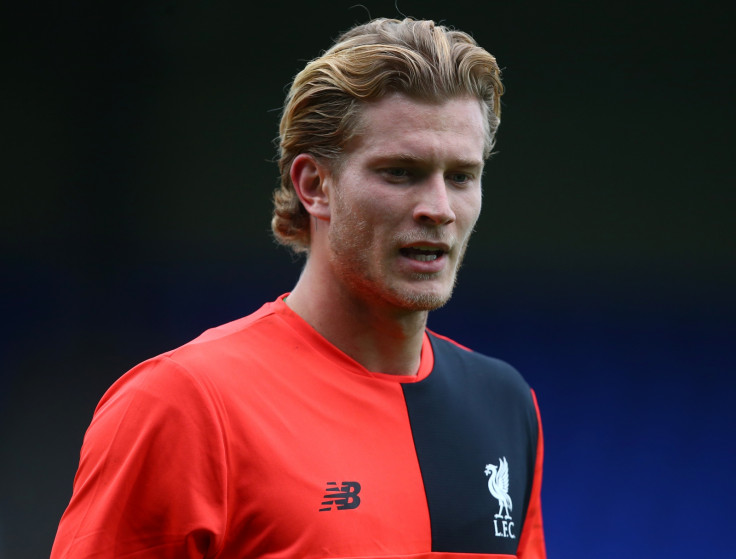 New Liverpool signing Loris Karius has turned down the opportunity to represent Germany at the Rio 2016 Olympic Games in an attempt to force his way into the first team at Anfield. The 23-year-old was being considered for a call-up for the football competition that starts in August, but talks with Jurgen Klopp ended with him spurning the opportunity to play for his country this summer.
Karius moved to the Reds from Mainz for £4.7m [$6.26m], according to BBC Sport, and has featured in both of the club's pre-season fixtures against Tranmere Rovers and Fleetwood Town, as Klopp weighs up his options ahead of the new campaign. Simon Mignolet finished last season as first choice but with the Belgian yet to return to pre-season training, his German rival is the leading contender to start the campaign as number one.
As the Olympic football competition runs from 4-20 August, Karius would have faced missing Liverpool's first two Premier League matches against Arsenal and Burnley. But in an effort to start the season as first choice, Karius has spurned the chance to play in the Games.
"I spoke with the manager and we said that it didn't make sense for me to go to the Olympics as I would miss the first two league games of the season and of course I want to play in them," Karius said, according to the official Liverpool website.
"We agreed together I wouldn't be going. First I spoke with Jürgen and then together we spoke with the German people who wanted me to go. The priority is the club. It's more important that I am available for the start of the season."
Mignolet signed a new contract in January, despite enduring a poor season with Liverpool, but Karius is expected to pile pressure on his place this term. The Germany Under-21 international is under no illusions over the task facing him to make an impression in a squad of "better players".
"What we talked about stays with us," Karius added on his talks with Klopp. "Of course I know a club like this has more competition. It's a bigger club and better players means more competition, but I am not scared of anything. If I was, I wouldn't have come here. I have a good feeling.
"I wouldn't come here to sit on the bench. That doesn't make sense. I'm not a keeper who hasn't shown his ability. I'm a good goalkeeper and I've shown that a lot. I could have stayed at Mainz and played there. If I wasn't sure I could come and play here this season, I wouldn't have done it."