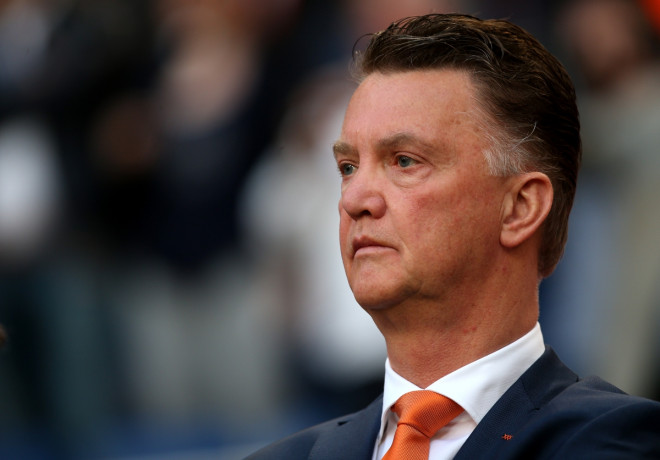 Manchester United manager Louis van Gaal has asked the club's hierarchy to make significant progress on four players before he returns from the World Cup, according to the Mirror.
Executive vice-chairman Ed Woodward is in charge of the transfer dealings and has been asked to look into the deals for Yevhen Konoplyanka, Bastian Schweinsteiger and Mats Hummels with immediate effect.
Kevin Strootman is also a major target but the midfielder is out with a cruciate ligament injury and is unlikely to be fit before the summer transfer window.
Woodward showed his incompetence last season under David Moyes when he chased the likes of Cesc Fabregas, Cristiano Ronaldo and Gareth Bale but failed to sign a single player out of the trio.
Subsequently, the Red Devils finished seventh in the league and Moyes was sacked for their failures.
Reports say United are looking to invest heavily in the market this season to return in the mix for the title and carve their way back into the Champions League.
The club are reportedly close to securing a deal with Dnipro winger Konoplyanka but may face competition from Liverpool, who may be back on his tail after being rebuffed by Southampton for Adam Lallana.
The Saints want £30m for the player, something which Brendan Rodgers' men are unwilling to shell out.
Meanwhile, Moyes broke his silence and revealed that he was unfortunate to not have been given more time to implement his philosophy at Old Trafford.
The former Everton man was sacked after 10 months in charge but the Scotsman revealed that Sir Alex Ferguson was always supportive of his methods.
"I believe I had nothing but support from Sir Alex during my short period as manager. When I succeeded him, he advised me of some changes that had to be made. I took his advice on board and started to implement the changes and modernise certain aspects," Moyes said.
"I also became aware of other changes that were necessary and put plans in place. It was never going to all come together in a few weeks or months. It was unfortunate I wasn't given more time to succeed," he added.