Louis van Gaal: I can Handle Both Manchester United and Netherlands Responsibilities This Summer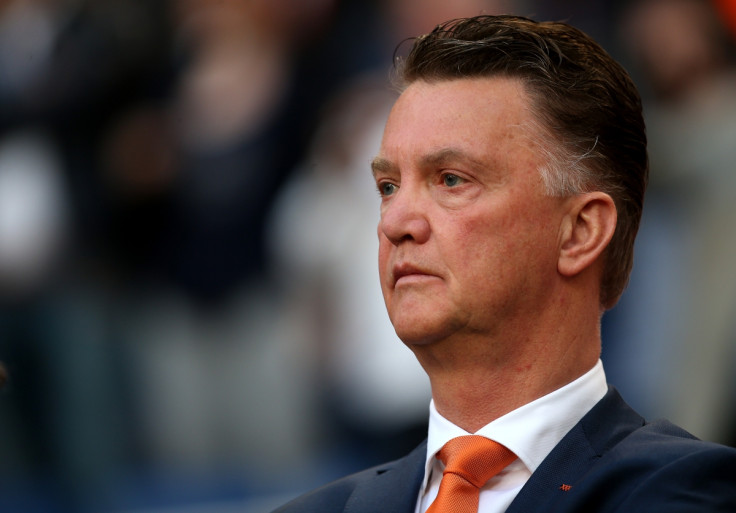 Louis van Gaal has dismissed concerns he cannot juggle both the Manchester United and Netherlands jobs this summer, insisting he has already managed the task perfectly well on his days off.
United announced the 62-year-old as their new manager on Monday on a three year contract on Monday although his official unveiling will have to wait until after Holland's World Cup campaign in Brazil.
After the club slumped to their worst ever finish in the Premier League era in the 2013/14 campaign, van Gaal is expected to prompt vast changes at Old Trafford and has already indicated he knows which players he wants to add to the squad.
With immediate work needed to be carried out in Manchester, questions have been asked whether van Gaal can afford to devote time to both his new club and Netherlands' World Cup campaign with so much expectation emanating from both camps.
However the Dutch coach insists he managed to do deal with club matters in the build up to his appointment perfectly well while away with the national side on his days off.
"A coach isn't comparable to a player," van Gaal told Dutch show RTL Late Night. "A player needs to make a choice in a second on the pitch. A coach can take thirty or sixty days to do so.
"I have done all my Manchester United work on my days off and today (speaking on Monday) I even remained in the Netherlands. Everyone thought I would be in England, but I just had to work on the review of the Netherlands/Ecuador game. So that's why I stayed home."
Netherlands will begin their World Cup campaign against holders Spain in a repeat of the 2010 final on 13 June. Games against Australia (18 June) and Chile (23 June) follow but should the Oranje repeat their feat of four years ago the earliest van Gaal can return to Old Trafford will be on 14 July.
© Copyright IBTimes 2023. All rights reserved.