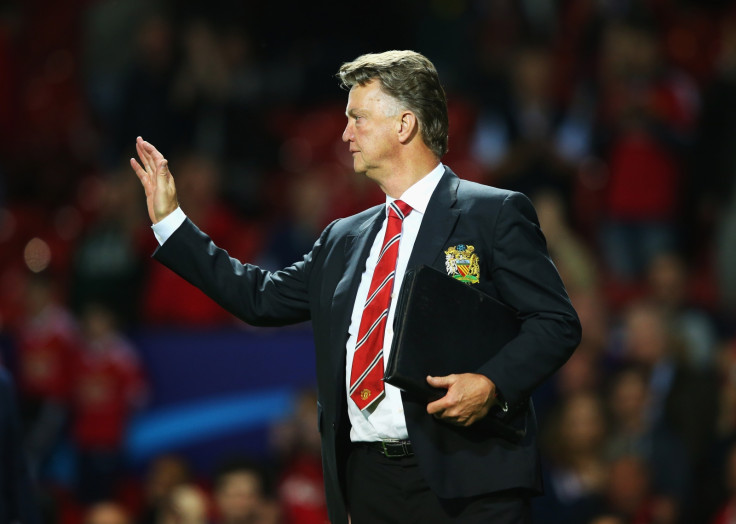 Manchester United manager Louis van Gaal has indicated the club will only buy a striker if someone available is the best in the world. Despite taking seven points from a possible nine in their opening three games of the Premier League season, United's attacking options have struggled and have only scored twice – a deflection and an own goal.
Wayne Rooney has come in for heavy criticism with his goal drought extending to 858 minutes following the goalless draw with Newcastle United on 23 August. But Van Gaal is satisfied with his captain's contribution and believes he already has plenty of firepower within his squad.
"I have lots of options," the United manager said, the Daily Telegraph reports. "I have chosen Chicharito [Javier Hernandez] because he is another type from Rooney, and we have also Fellaini, who is another type, then I have Wilson and Januzaj, so I don't think we need a striker. If he is the best striker in the world then yes, we need him, but if he cannot contribute in our eyes, then we won't buy any striker. But when he does, we shall buy."
Van Gaal is wary of the risks that come with bringing in an established name in world football, however. In 2014, the club celebrated the arrival of Angel di Maria from Real Madrid for a club record fee, before shocking everyone by bringing in Radamel Falcao on a season-long loan deal.
However, both struggled at Old Trafford and have since left the club, and the Dutchman has warned United must be careful over who they target. He said: "In a club like Manchester United, you never know that, because you have seen it for example with Falcao and Di Maria last season; great players, but they have to adapt to the culture of Manchester United. You have that with every buy."