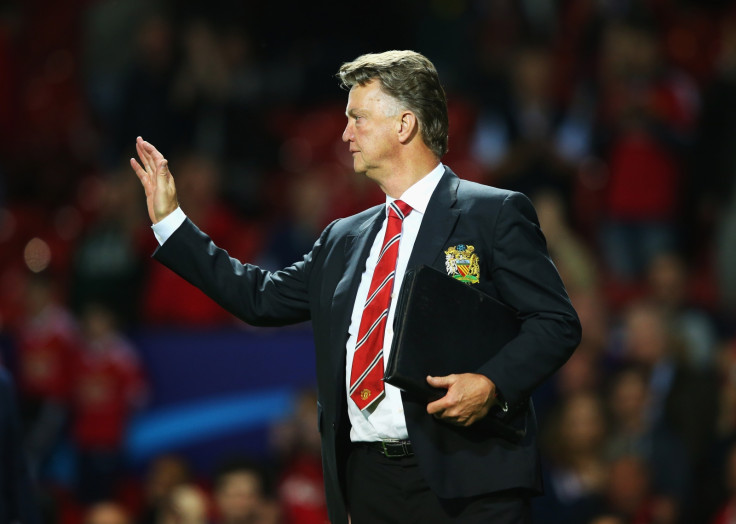 Louis van Gaal has said that he will not be forced to add fuel to any transfer rumours currently circulating in the market and an announcement will be done when a deal goes through. However, he refused to deny United's involvement in the market giving fans some hope of a major swoop with three days left in the window.
United have bought five players in the current transfer window, each of whom have played an important role in their unbeaten streak thus far in the season. The likes of Bastian Schweinsteiger, Morgan Schneiderlin, Matteo Darmian, Sergio Romero and Memphis Depay have all been heavily involved in the opening few days of the season but the fans are crying for another big name signing to replace Angel Di Maria, who was sold to Paris Saint-Germain after only a year at Old Trafford.
The Red Devils have been linked with moves for Gareth Bale, Thomas Muller and Neymar over the last few days but are yet to make any significant progress in that department. However, their biggest disappointment would be over their failure to secure the signing of former Barcelona winger Pedro, who joined Chelsea after the Blues made a last ditch swoop for the 28-year-old, having already initiated talks with United.
"We shall do announcements when we want to do it not when you want an answer," Van Gaal said when asked if there will be any more signings, as quoted by the Mirror. The manager was asked the same question again, to which he retorted: "The same as your colleague. When we want to do announcements we shall do it."
United have started the season well and have made their way into the group stages of the Champions League, with a 7-1 win in aggregate over two legs against Club Brugge. They dismantled the Belgians 4-0 in the second leg but Van Gaal's biggest takeaway out of the result would be Rooney, who scored a hat-trick to end his goal-less spree in all competitions, getting back in form.