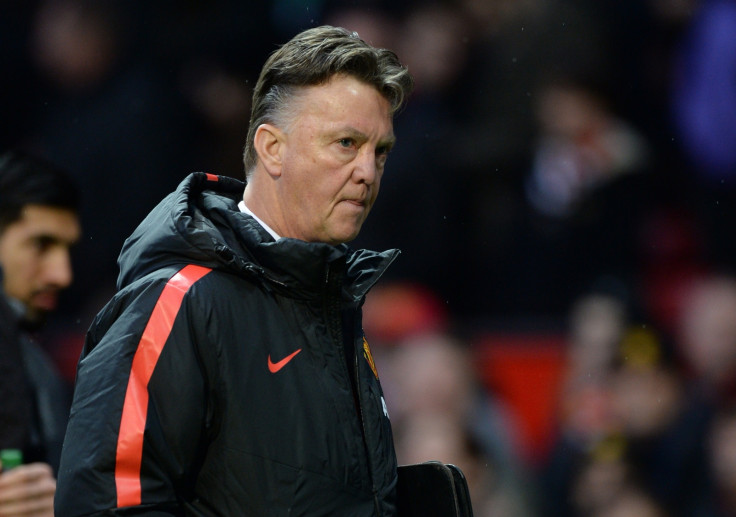 Manchester United manager Louis van Gaal says Sir Alex Ferguson is unperturbed by the club's performances, as long as they continue to win.
United are currently on a six-match winning run which has taken them to within eight points of Premier League leaders Chelsea heading into the busy festive period.
Van Gaal's team travel to struggling Aston Villa on Saturday in the hope of closing gap further with a seventh straight win for the first time since March 2013, however the 63-year-old will be seeking an improved performance after a series of limp showings of late.
However, Van Gaal admits that Ferguson – a director at United following his 26-year spell as manager – believes winning is all that matters.
"I am not only focused on results," he said. "When I speak with Sir Alex he says: 'Not any problem, you have won' but for me it's also the performance that's very important, because when you perform you shall win more.
"That's what I want to show to the fans and the players want to show that and I think also that the guarantee of wins is much bigger when we perform better.
"Of course when you win six times in a row then the confidence is rising but I am still looking for a game that it's more closer to the perfect game than we have given until now."
Heading into the trip to Villa Park, where United have not lost in the league since 1995, Van Gaal is without Marcos Rojo and Marouane Fellaini, while the ex-Netherlands boss is sweating over the fitness of Angel di Maria and Rafael.
United have suffered from injury problems across the season and heading into a run of four games in 10 days, Van Gaal has no choice but rotate his starting 11 against Villa.
"It [rotation] is probably a solution for that problem, because a lot of matches in so few days is, in my opinion, ridiculous," he added.
"That is why I think I have to rotate, but then the players have to be fit and not every player is fit with us.
"We have to play these two matches [Newcastle on 26 December and Tottenham on 28 December] and that is normal in the Premier League. I cannot change that."