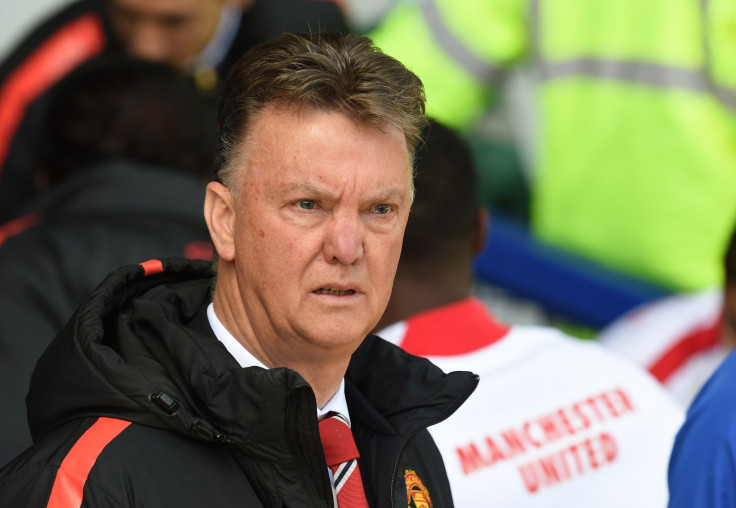 Louis van Gaal has revealed he specifically asked the Manchester United board to not schedule a friendly in the week leading up to their opening match of the Premier League campaign, hoping to avoid the mistakes of last year when they started the season struggling for fitness and form.
The Dutchman publicly criticised the preparations of the last campaign when his players played in the International Champions Cup, crossing between Colorado, Maryland and Michigan before travelling to Florida for the final.
The Red Devils then played Valencia just four days before their opening Premier League game, a humiliating 2-1 home defeat to Swansea. United did not win either of their next two matches.
Eager to avoid these mistakes, Van Gaal made specific changes to Manchester United's pre-season and asked the board for an empty weekend leading up to their season opener against Spurs on 8 August.
"I asked the board for us not to play the week before our first Premier League match," the manager revealed to MUTV.
"Last year we played against Valencia a few days before we had to play Swansea City and that was too much. Therefore they have permitted that we don't play one week before the first game as that [first] match is very important. We want to win it this time and I hope we can start very well."
The Old Trafford behemoths' last game of the pre-season tour will be in the US against Paris Saint-Germain on 29 July.
Meanwhile, Van Gaal has insisted that the most important part of pre-season is the training sessions, rather than the friendlies.
"The most important thing is always the training hours on the pitch because that is the time when the players have to co-operate in team tactics. That is what we call team performance and that has to be very good," he said.
"I have never worked with such a big number of staff. For example, we have a fatigue specialist, a warm-up specialist, a strength specialist and I also have an assistant, Jos van Dijk, who creates the programmes for every player with the sports science department."