Louis van Gaal says Manchester United should prepare themselves if they need change amid Jose Mourinho links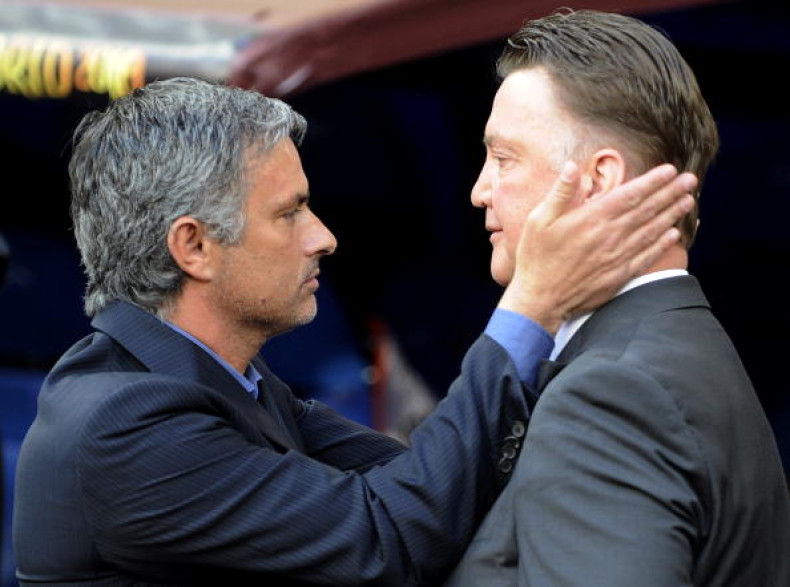 Louis van Gaal says Manchester United should "prepare themselves" if they are looking to bring in a managerial change at Old Trafford but suggests the club should communicate with him. The Dutchman's contract with the Premier League giant runs down after the end of the next season.
The former Barcelona and Bayern Munich manager's future was reportedly under threat after a run of poor results in December, which saw them drop out of top four, get eliminated from the Champions League group stages and get knocked out of the Capital One Cup. They now sit fifth in the table with 41 points, six points behind fourth place Manchester City with 13 games remaining this term.
Jose Mourinho was sacked from his Chelsea job last December and the Portuguese tactician is believed to replace Van Gaal at Old Trafford, according to the Mirror. However, the United manager suggests he has held talks with Ed Woodward and the club executive vice-chairman has not mentioned him anything regarding the possibility of the managerial change in the summer.
"I have not said that we have spoken, but he [Mourinho] is my friend, so there you go. But I don't know if Manchester United have spoken with Mourinho or not," Van Gaal told the Independent.
"I can only say that I have spoken with [United's executive vice-chairman] Ed Woodward and I cannot imagine that they have spoken with each other. I think that if they speak with another manager, they would tell me because our relationship is like that. But I think that, if they want to change, they have to prepare themselves. That is also a professional attitude, in my opinion.
"If they are thinking that they want to replace me, they have to prepare and they have to enquire, that is what I think. But if it is like that, they have to say it to me. And I believe they will tell me if it is like that. I not only have a strong relationship with Ed, but also with the Glazers. I have a good feeling with the Glazers also.
"And that is why I am annoyed with all the publicity. I have been 'sacked' three times and now it is about negotiations starting with Jose Mourinho. The next time, it will be another [manager]."