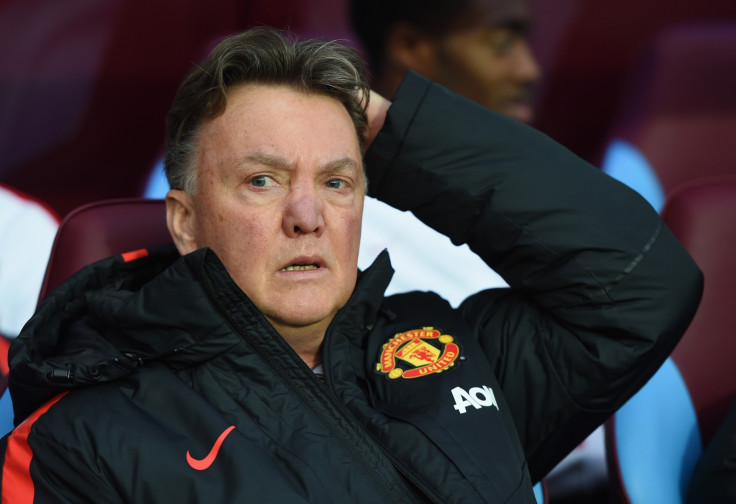 Louis van Gaal is convinced that he is on the right track in his performance, with Manchester United and wants to take them to the top of the Premier League table in 2015.
The Red Devils are unbeaten in their last 10 games and take on Yeovil Town in the third round of the FA Cup on Sunday. However, they are still nine points behind title challengers Chelsea and Manchester City, something which the former Ajax manager wants to rectify in the coming days.
The Dutchman had previously expressed optimism at United, challenging for the title but having secured only five points from a possible nine in their last two games, the dream has taken a huge setback.
Van Gaal had taken over at United from David Moyes whose first season at Old Trafford saw the Red Devils miss out on qualifying for the Champions League. However, the former Bayern Munich man used all his experience and spent close to £150m in the summer to bring United back on track, in spite of starting the season on a low.
Injuries to key players and lack of experience in the Premier League was central to his problems, something which he has managed to overcome in the past five months. With initial problems behind him, Van Gaal is now ready to take United all the way and replicate Sir Alex Ferguson's legacy.
"I think 2014 was already very exciting for me and my players but I hope we can continue and I hope for the fans at the end of 2015 we are No.1 in the league," said the United manager.
"My New Year resolution is to keep improving our ­performance because you are never totally happy as a manager.
"You always want that perfect game and in our last game at Stoke you saw we didn't play the perfect game.
"We started very badly and once again we lost two points in an away match. We have to ­improve that ­because otherwise you cannot be champions at the end of the season," he concluded.