Former nanny Louise Woodward, who was jailed in the US for the 1997 death of a baby in her care, is now expecting a child of her own.
Woodward, who spent just 279 days of her 15-year jail term in prison after winning an appeal, has rebuilt her life in Britain with husband Antony Elkes and the couple are now expecting their first child.
In the quiet Shropshire village Woodward now calls home, friends say the 35-year-old is delighted to be starting a new family.
"She looks different now, happier," one friend told the Daily Mail. "People are very, very protective of her. I know she's always wanted a baby and now it's finally happening."
Woodward, who now teaches Salsa dancing, has spoken about wanting a baby of her own after being haunted by her past.
"Of course I know there are some people out there just waiting for me to have a baby so they can say nasty things," she said.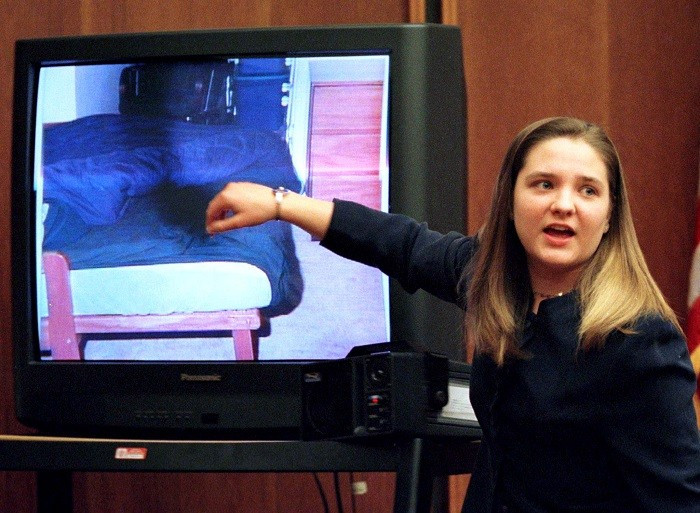 ''That upsets me but that is not going to stop me leading my life. I am innocent, I have done nothing wrong. I am entitled to enjoy my life - I am not going to apologise for being happy."
Woodward was convicted of the second-degree murder of eight-month-old Matthew Eappen in his home in Boston, Massachusetts in 1997.
She was sentenced to 15 years in prison but was released about nine months later after winning an appeal to reduce her conviction to involuntary manslaughter.
Baby Matthew fell unconscious while in Woodward's care and was rushed to hospital, where he died days later of fatal brain injuries including a blood clot to the brain and a fractured skull.
The prosecution alleged that the injuries had been caused by Woodward forcefully shaking Matthew and hitting his head against a hard surface, although she maintained her innocence.
Woodward said her husband's attitude towards her did not change after she revealed her past to him and that he is "family-oriented, thoughtful, caring and an open, honest person".