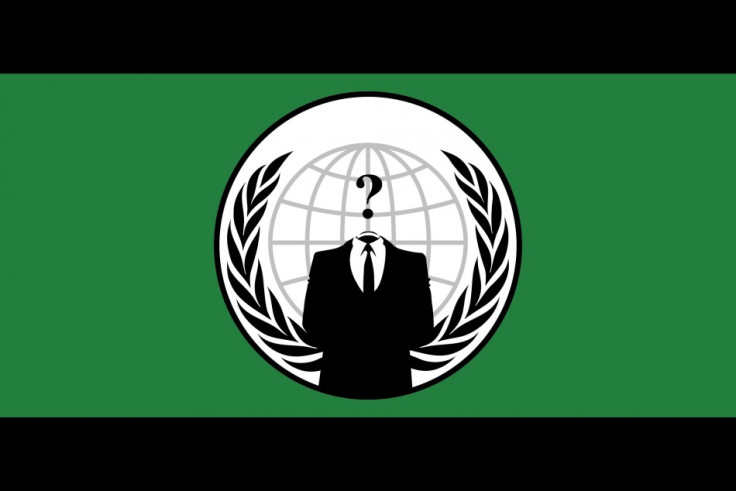 Following LulzSec hackers initial attack on the Rupert Murdoch owned News International, famed Anonymous hacker Sabu has promised to release a slew of emails taken during the cyber-raid.
The news comes after LulzSec hackers promised Tuesday release failed to appear. According to a report from the Register, "a prominent affiliate of the group" promised that the release had only been delayed, not cancelled.
The alleged emails were reportedly taken during LulzSec's high-profile attack on the News International owned U.K. Sun newspaper. The initial attack saw the hackers post a fake story reporting that media tycoon Rupert Murdoch had died in his garden. After the story was removed LulzSec went on to re-direct all Sun website visitors to the group's Twitter page.
LulzSec's hack has been reported as a "smoke-screen" for the real attack, aimed at News International's email databases. In a tweet posted during the attack the group boasted: "Don't be a #peon like the others. We are showing you a very small surface; the real damage is currently giving the admins heart attacks. ;)"
Later adding insult to injury tweeting a link to a picture of Rupert Murdoch performing undignified acts on the group's mascot.
The group has since clarified that its attack was motivated by the company and Rupert Murdoch's involvement and handling of the phone hacking scandal. The scandal occurred after it was revealed that the now discontinued News of the World newspaper had hacked the mobile phone of murdered school girl Milly Dowler.
Since the revelation a Pandora's Box has opened with increasing numbers of hacks on celebrity's and politician's phones coming to light.
Following the attack, Sabu -- a hacker commonly though to be a key member of LulzSec's 4Chan-born sibling group Anonymous -- issued a statement via Twitter promising: "Sun/News of the world OWNED. We're sitting on their emails. Press release tomorrow."
The statement led many to believe that the group had taken and planned to release data pertaining to the scandal.
After the promised release failed to materialise on Tuesday, Sabu issued a fresh tweet amending the deadline to a nebulous "sometime relatively soon".
The news comes just after as many as 20 suspected Anonymous hackers were arrested in the U.S., U.K. and Netherlands. The group did not clarify whether the arrests contributed to the delay.
UPDATE: LulzSec has since issued a statement saying it will only release the data to "selected" media outlets.
UPDATE: Anonymous and LulSec have since hacked and released documents from NATO.