Alleged LulzSec hacker Ryan Cleary has been indicted by a federal grand jury in the US over attacks on Sony Pictures and the Fox and PBS television networks.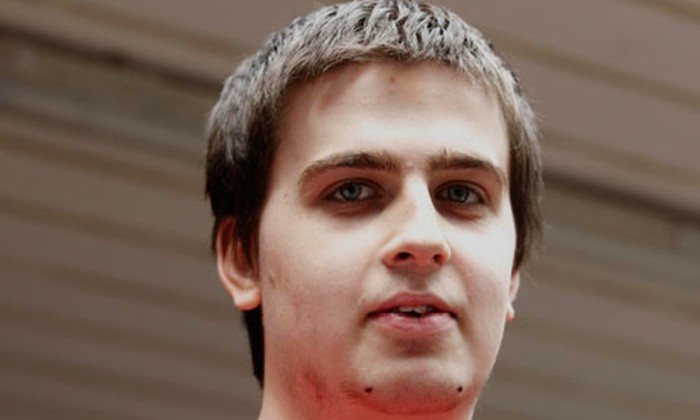 The 19-year-old Briton has already been arrested on similar charges in the UK and is currently on bail.
Cleary faces two counts of unauthorised impairment of a protected computer and one count of conspiracy.
The indictment by the grand jury in Los Angeles also includes charges relating to denial of service attacks launched against Britain's Serious Organized Crime Agency and an online gaming website, as well as the defacement of the PBS website.
The charges carry a maximum prison sentence in the US of 25 years if he is found guilty.
"Cleary is a skilled hacker," said FBI spokeswoman Laura Eimiller, "He controlled his own botnet, employed sophisticated methods and his broad geographic scope affected a large number of businesses and individuals."
Eimiller said the US will await the results of the British prosecution before deciding whether to extradite Cleary.
LulzSec, which is an offshoot of the Anonymous collective of hackers, has claimed responsibility for hacking attempts on Soca, the US Senate and the CIA as part of Operation Anti-Security.
Cleary was arrested on 21 June for crimes under both the UK's Computer Misuse Act and offence under the Fraud Act. The Metropolitan police made the arrest following what it called "a pre-planned intelligence-led operation".
Cleary, from Wickford, Essex, was on remand in a British prison but was recently diagnosed with Asperger's syndrome and released on conditional bail with an electronic tag.
He is not allowed to access the internet or possess devices which can go online and must observe a curfew between 2100 BST and 0700 BST.
Two months ago LulzSec hacker Cody Kretsinger pleaded guilty in a Los Angeles court to a computer breach at Sony Pictures Entertainment.
Must Read:
LulzSec Hacking Attack: a Step-by-Step Guide
LulzSec Operation Anti-Security war claims first victim: Ryan Cleary charged with offences contrary to the Computer Misuse Act