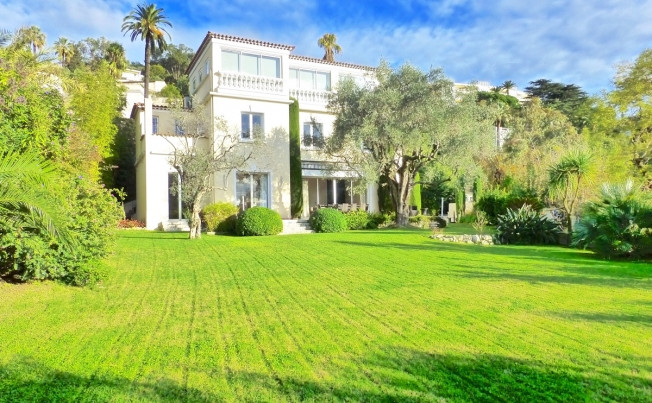 A luxury villa on the French Riviera belonging to jailed Chinese politician Bo Xilai has been placed on the market for $8.51m USD (£5.45m, €6.95m).
A former Politburo member and party chief in Chongqing, Bo was jailed on corruption charges in 2013. A rising star in the party, he had been tipped for top office.
Built on a hillside overlooking Cannes and the Mediterranean, the villa was once managed by Neil Heywood, a British businessman who was murdered by Bo's wife, Gu Kailai, in 2011.
According to French legal documents the villa is currently managed by a French registered company, whose legal representative Jiang Feng Dolby, reports the South China Morning Post.
The villa was bought by Xu Ming, a businessman with close ties to Bo, on behalf of Gu in 2001.
It was managed by Heywood before his murder by Gu, and after Bo's trial ownership reverted to Xu, who passed it on to Jiang.
The Global Times did not state who put the villa up for sale.
The 400-square-metre mansion boasts five bedrooms, indoor and outdoor swimming pools, two garages, and a 4,000 square-metre garden, according to the sales brochure from London estate agents Fine & Country.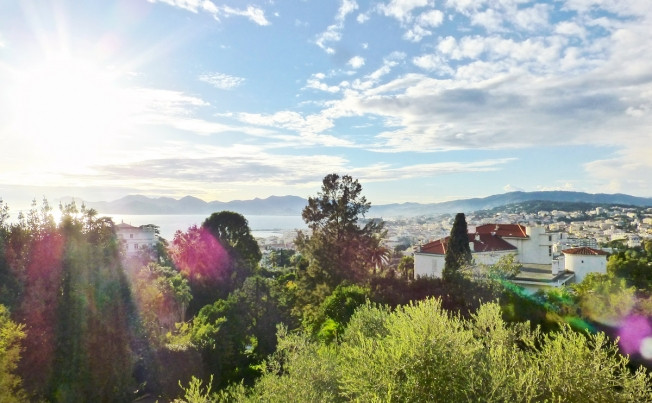 The Global Times reports that the villa is located in one of the most exclusive areas in Cannes, where the average price of land is 6,000 euros per square foot.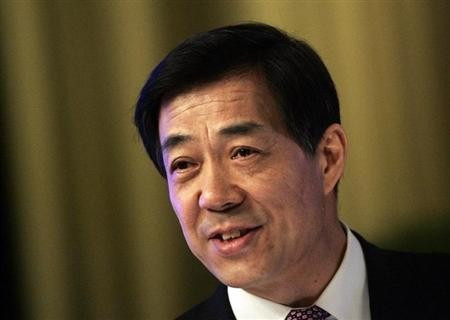 Heywood, a close business associate of Bo, was found poisoned in his hotel room in November 2011. Former local police chief Wang Lijun fled to a US consulate, and told authorities that Heywood had been murdered, and Bo and Gu were corrupt.
Gu was jailed for Heywood's murder in 2012, and Bo jailed on corruption charges the following year.