Apple has stated it is aware of a problem stopping the trackpad and keyboard of its new 13in MacBook Pro with Retina display from working properly, and is developing a fix.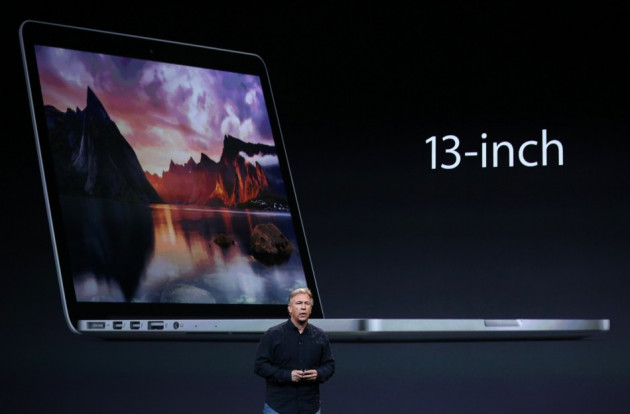 Announced alongside the iPad Air at a media event on 22 October, the new 13in MacBook Pro with Retina display starts from £1,099 and, although Apple claims the issue only happens in "rare circumstances," a temporary failure of the trackpad and keyboard has been reported by hundreds of users.
A 71-page thread on Apple's discussion forum was started three days after the new laptop went on sale and had received more than 1,000 replies at the time of publication, with users saying the problem happens several times per day in a wide range of circumstances.
Some users said their MacBooks became active again after a 10 to 15 minute wait, while others claimed the only solution is to restart the laptop with a long press of the power button, which remains unaffected by the problem.
In a note published on its support pages, Apple said it is "working on an update to resolve this behaviour," and in the meantime suggests the keyboard and trackpad can be reset by closing the laptop's lid for approximately one minute then reopening it.
Various explanations for the root of the problem have been suggested by users on Apple's forum; some claim the freeze only occurs while using Safari, or when downloading from the Mac App Store, while others state turning off Bluetooth has fixed the problem.
The problem is isolated to the 13in version of the Retina-screened MacBook Pro, and only the model released in October; the larger 15in model is not affected as it runs a slightly different build of the OS X Mavericks operating system.