Macmillan: 1,000 Britons a Day Will Be Diagnosed with Cancer in 2016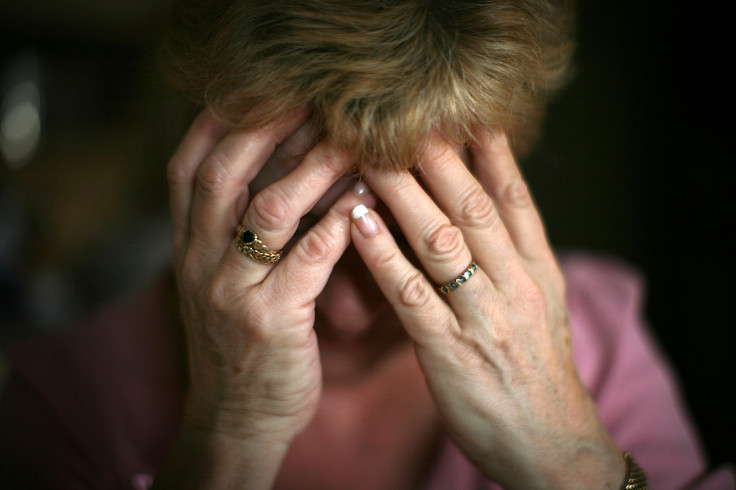 Macmillan Cancer Support analysis has revealed that the 1,000 Britons per day will be diagnosed with the deadly disease in 2016.
According to the charity's data, the number of people being diagnosed with cancer in 2016 will be equivalent to the entire population of Cardiff- 360,000- which is a 40% rise from the past twenty years.
"Today's findings are yet more evidence of the frightening magnitude of this disease," said Lynda Thomas, CEO at Macmillan.
"Cracks in the NHS are already beginning to show. Whichever party is voted in at next year's election, they will face a colossal challenge to make sure the NHS is ready to support the wave of people who will be diagnosed with cancer during their time in power."
Britain's NHS faces a funding crisis as health secretary Jeremy Hunt said the state-funded health service must save up to £10bn (€12.6bn, $15.7bn) a year by 2020 by slashing agency staff, selling off land and reducing drug errors.
The proposed reductions from the NHS' annual budget of £113bn will be helped by a drive for more innovation, he added.
Meanwhile, life-saving cancer drugs could be taken away from patients due to their high prices.
Breast cancer drugs Kadcyla and Avastin are among the costly medicines that could be de-listed from The Cancer Drug Fund after it can no longer afford to pay for certain treatments after incurring a £600m overspend.
The fund was set up in 2010 to enable patients to access life-saving drugs deemed too expensive for NHS use. Of the 80 life-enhancing drugs available, 42 are to be reviewed.
The fund panel alongside patient representatives, doctors and pharmacists, will decide next month which drugs should stay or be dropped from the list.
© Copyright IBTimes 2023. All rights reserved.