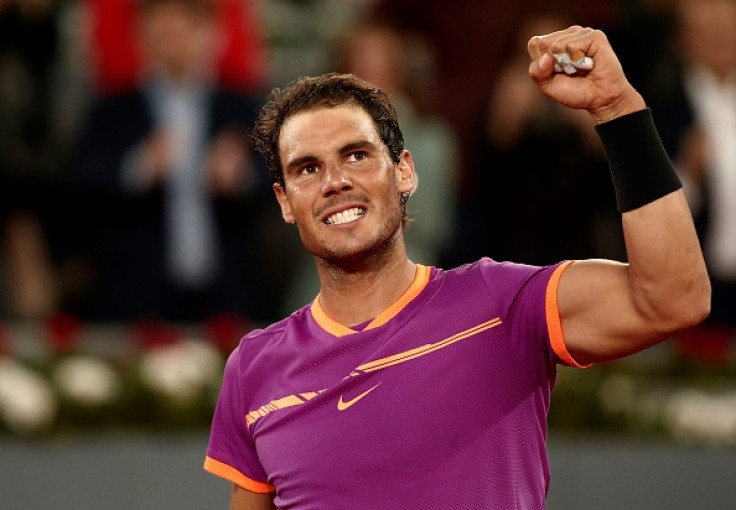 Rafael Nadal is through to the quarter-final of the Madrid Open after securing victory against Australia's Nick Kyrgios on Thursday (11 May).
The Spaniard defeated Fabio Fognini to set up a highly anticipated clash with the 22-year-old, however, was able to comfortably win 6-3, 6-1.
Now 11 games unbeaten since the clay-court season began, Nadal is just three wins away from securing his third title of 2017 in the space of just over two weeks.
"I think I served very well and committed very few errors," Nadal said, as quoted on ATPWorldTour. "I think I made a step forward compared to yesterday. To be able to win 6-3, 6-1 is great news. It's not normal to win against an opponent like this because Nick is a really good opponent."
Nadal will now face Belgium's David Goffin on Friday (12 May), whom he had beaten in April en route to winning the Monte-Carlo Masters.
"Tomorrow I'm expecting a tough match," the 14-time Grand Slam champion added. "It's going to be against one of the best players. He's very fit. I know that I have to play at my highest level, perhaps similar to today or even better."
"I think my backhand was good today and my forehand was there. I think I have some margin to do it even better tomorrow and step forward. Hopefully I will make it to the next round. Tomorrow is a day I have to be ready and give my best."
World number two Novak Djokovic is also through to the last 16 after his 6-4, 7-5 win over Feliciano Lopez. The 29-year-old had previously defeated Nicolas Almagro in what was his first win since parting with his coaching staff.
Djokovic will now play Kei Nishikori in the quarter-final on Friday (12 May) as the Serbian ace looks to get his season back on track.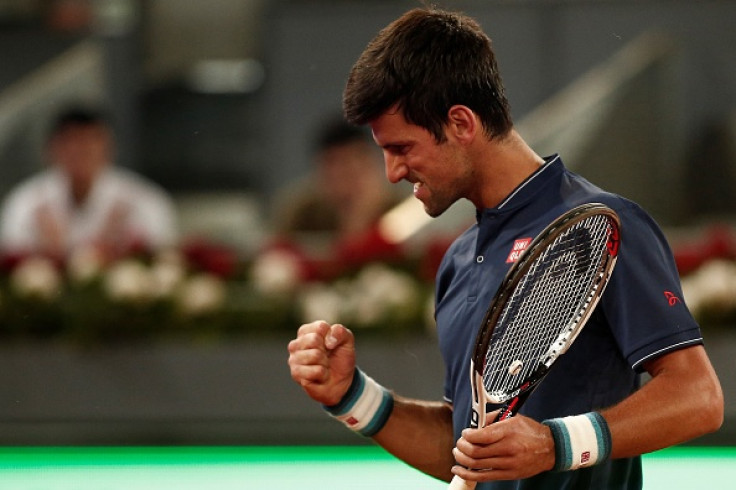 Meanwhile, Andy Murray crashed out of a tournament yet again with his 6-3, 6-3 loss to 20-year-old Borna Ćorić. Having been knocked out in Barcelona as well, the Briton's preparations ahead of the French Open have not been going according to plan with just four wins since February.