Tottenham have been handed a major boost in their pursuit of Mainz midfielder Yunus Malli, with the 24-year-old stating that he has not made a decision over his future this summer. The north London club have been heavily linked with the player and can use this opportunity to make an official bid for him.
German publication Bild believes that the player will be available for a fee in the range of €10m (£8m, $11m) and expect Tottenham to make an approach in the next few days. The player only has two years left on his current contract and his recent comments suggest that he may be looking for an earl exit if given an opportunity.
"I cannot and will not rule anything out. What is the point when I say now, I play this season for Mainz and in two weeks it looks different?" Malli said. "Right now I'm in Mainz , trying to get fit. If there is nothing else, that's fine. I feel comfortable here and we play in the Europa League."
Spurs have completed two major signings so far in the form of midfielder Victor Wanyama from Southampton and Vincent Janssen from AZ Alkmaar with Mauricio Pochettino looking to add a few more players to the roster to prepare his squad for a title challenge.
The north London club finished last season on third spot, behind Arsenal, after losing 5-1 on the final day of the campaign to Newcastle United, who were eventually relegated. The Argentine has major qualms over how the campaign ended on the final day and insists that they should have done better to finish above the Gunners for the first time in 21 years.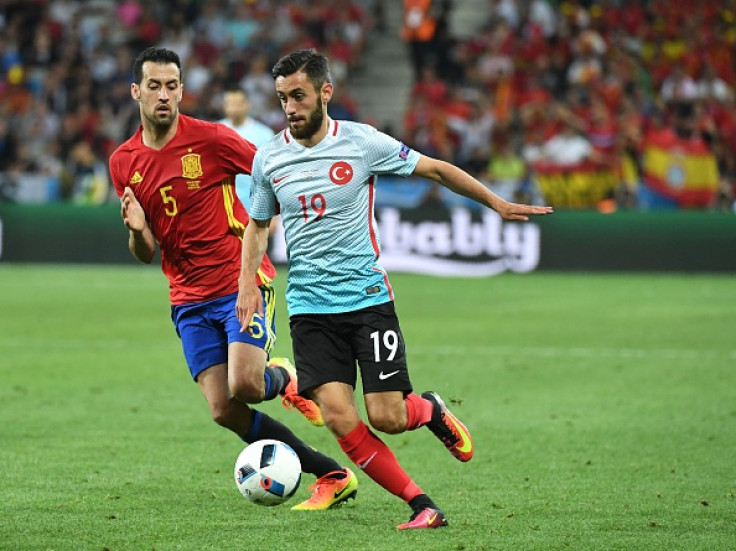 "I think we felt very disappointed at the end of season. Our objective when we got the option (during the season) was to win the league then we finished third which was the challenge from the beginning of the season," Pochettino told the Mirror.
"I think we need to be open to improve and learn. Every experience, it's important to learn. A lot of positive things we need to take from last season. Maybe we must compete better during the same period," he added.