Steve Bannon, the former executive chairman of Breitbart News, may have landed himself a powerful position as President-elect Donald Trump's chief strategist, but the news outlet he previously led seems to be facing trouble.
AppNexus, one of American's biggest advertising technology networks, has decided to ban the conservative website from using ad tools after it was found to be in violation of the company's hate speech rules.
AppNexus' Joshua Zeitz told Bloomberg, "We did a human audit of Breitbart and determined there were enough articles and headlines that cross that line, using either coded or overt language."
The company stressed that it is not attempting to police content on the site but that the material published was against its code of conduct regarding hate speech. "This blacklist was solely about hate speech violation. We would ban this as quickly as a site that has pornography and violence," Zeitz added.
Responding to the ban, Breitbart chief executive officer Larry Solov said the company "has always and continues to condemn racism and bigotry in any form".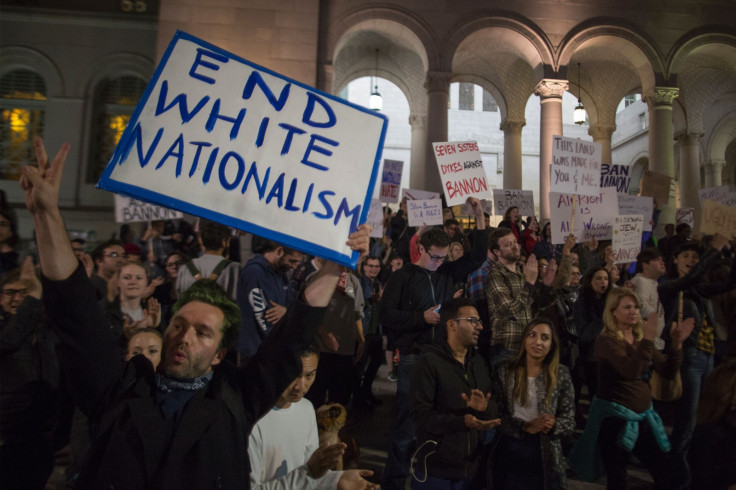 "Breitbart News Network continues to experience exceptional growth having attracted over 45 million unique visitors in the last thirty days alone," he added in his statement. "We have built an engaged community of loyal readers who are also a powerful consumer group."
The ban does not affect all advertising on Breitbart since the site does not buy ads directly using AppNexus. However, the publication shows ads bought through multiple automated online ad networks and exchanges. Following the ban, it won't get ads from the exchange that the network runs.