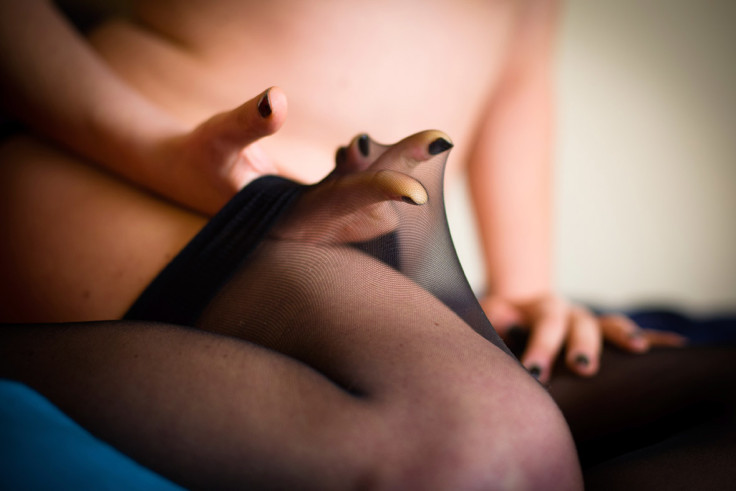 A one-time software developer in Australia says that he finds his job far more meaningful after quitting the lucrative high technology industry to become a sex worker.
John Oh, 45, from Sydney, has always been self-employed. He used to run his own businesses offering software development, web design and data processing during the 1990s and early 2000s.
However, after the global financial crisis hit, he found it difficult to get IT work.
He began working as a male escort as a sideline just to survive, but eventually found himself in a completely different career.
"The global financial crisis hit me quite hard so the escorting was a sideline to fill the gaps financially. Over the years it grew and grew and slowly displaced the IT work entirely," he told the Australian Daily Mail.
"I enjoy it more than anything that I have ever done. I have rarely worked a 9-5 job and always hated that, so sex work suits me very well in most regards."
Sex work more fulfilling than IT
Oh charges AUD$350 ($266, £206) an hour or AUD$1500 for an overnight booking. He has a partner who he says is genuinely comfortable with his profession.
Oddly enough, he says that sex work is far more fulfilling than working in IT ever was.
"I get to meet interesting people who I get along with. I get to make a genuine difference to people's lives – a small number to be sure, but it's something that IT never allowed me to do," he said.
Oh says that there is a lot more to being an escort than you would think. His clients are vulnerable women who are often healing from trauma, sometimes seeking the first positive sexual interaction of their lives.
"The most important thing to remember – especially for men providing a service to women – is that it is a huge responsibility that you take on when you take money from a woman for a sexual experience," he said.
"She is vulnerable physically and emotionally - and possibly in really serious ways that have to do with trauma of some kind in her past that you will know nothing about until she cries on your shoulder in bed after sex."
With hard work and understanding how to make his clients comfortable, Oh says it is possible to succeed in sex work, even if it means becoming an outcast. However, he is much happier than when he worked in the technology industry.
"At the end of the day I am earning enough to pay my rent, my bills, and save a bit too – for the first time in many years. That's enough for me," he said.