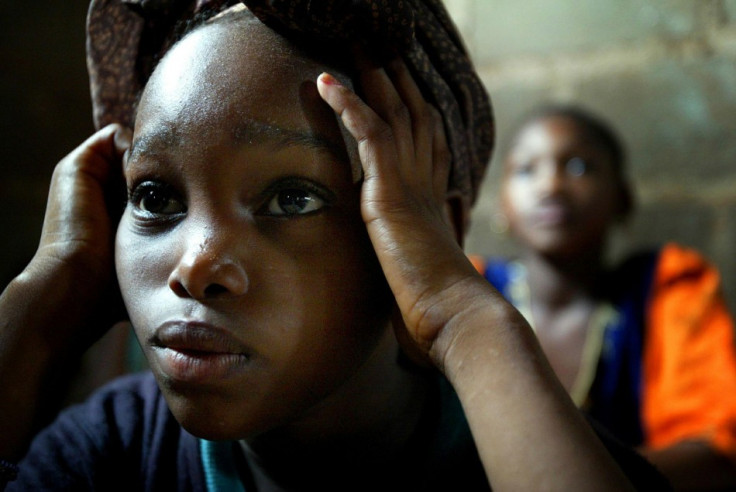 More than 20,000 children are putting their lives at risk by working in gold mines in Mali, according to a report by Human Rights Watch.
The 108-page report, A Poisonous Mix: Child Labour, Mercury, and Artisanal Gold Mining in Mali, reveals that many of the children are under 10 years of age, with some as young as six. They are sent to work underground digging shafts, carrying heavy loads and using mercury - a toxic substance - to separate gold from ore.
"These children literally risk life and limb", said Juliane Kippenberg, senior children's rights researcher at Human Rights Watch.
"They carry loads heavier than their own weight, climb into unstable shafts, and touch and inhale mercury, one of the most toxic substances on Earth," she added.
Most of the children interviewed complained of recurrent pain in the back, head, neck, arms or joints, as well as bouts of coughing and respiratory diseases.
"One boy about six years old described the pain he felt when digging shafts with a pickaxe for hours on end. Another boy said that 'everything hurts' when he comes home after a day's work underground," Ms Kippenberg said.
Most of them come from low-income families and work alongside their parents to help increase their meagre income.
In other cases, children from across the country travel to the mines on their own and often end up being abused by adults, who take their pay away. Girls can also fall victim to sexual abuse.
Others travel from neighbouring countries, such as Guinea or Burkina Faso, to work in the mines, the report said.
Figures from Mali's ministry of mines suggest the country exports about four metric tonnes of gold every year, worth about £140 million at November 2011 prices.
Most of the gold is exported to Switzerland and the United Arab Emirates.
In light of its findings, the rights watchdog has called on the Malian government to implement the National Action Plan for the Elimination of Child Labour, which the country adopted in June 2011.
"Mali has strong laws on child labour and on compulsory and free education, but, unfortunately, the government has not fully enforced them," Ms Kippenberg said.
"Local officials often benefit from artisanal gold mining and have little interest in addressing child labour.
"Gold is glamorous," she added. "Child labour and mercury poisoning are not and should not need to be a part of the process of gold mining."