France's Airstrike Helps Mali Army to Recapture Konna
Malian army had sought help from France and UN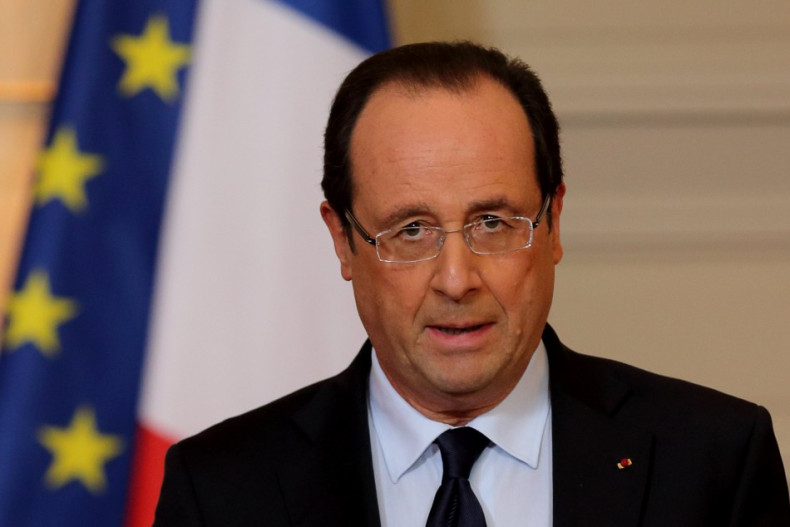 France's quick military intervention in the troubled landlocked West African nation has helped the Malian army to recapture the strategic town of Konna from Islamist rebels within days.
Soon after the al-Qaida-linked Islamist rebels captured Konna, the Malian army sought help from the former colonial power France and the UN for a military intervention in combating the growing threat.
Launching airstrikes in the region, French forces have driven away the rebels from Konna, said Malian authorities. The Islamist forces were threatening to head further south.
The French government confirmed the "aerial operation" but did not divulge further details. It is not known if France's ground forces were also involved.
The news of the recapture came hours after Paris announced that it had launched military operations in the region.
Western and regional powers expressed serious concern as the Islamists made rapid advancements recently. The rebels had captured Northern Mali in April 2012 and had imposed a stricter form of Islamic Sharia law which allegedly amounts to serious human rights violations.
The international community and neighbouring countries fear that the region could become a dangerous launchpad for terrorist attacks, especially for al-Qaida-backed militants.
French President Francois Hollande has made it clear that Paris will not be a mute spectator if the rebels continue to push southward and capture territories that could turn into a "terrorist" state.
"We are faced with blatant aggression that is threatening Mali's very existence. France cannot accept this. Terrorists must know that France will always be there when it's a question, not of its fundamental interests, but of the rights of the Malian population to live freely and in democracy," said Hollande.
He added that the military intervention would last "as long as necessary" and insisted that it complies with international law.
It is however unclear whether the French forces will go further in helping the Malian army in recapturing the northern territory of Mali.
Other western powers including the US and the UK have expressed support for the French intervention in Mali.
Meanwhile, Malian interim President Dioncounda Traore has declared a state of emergency initially for the next ten days and assured that peace would prevail during the period.
"Our choice is peace... but they have forced war on us. We will carry out a crushing and massive retaliation against our enemies," Traore said during a televised address.
The French intervention has also prompted a serious warning from the al-Qaida's north African arm AQIM as the group said in a video: "Stop your assault against us or you are digging your own sons' graves."