UN Authorises Military Intervention to Oust al-Qaida in Mali
Experts are sceptical over the proposal.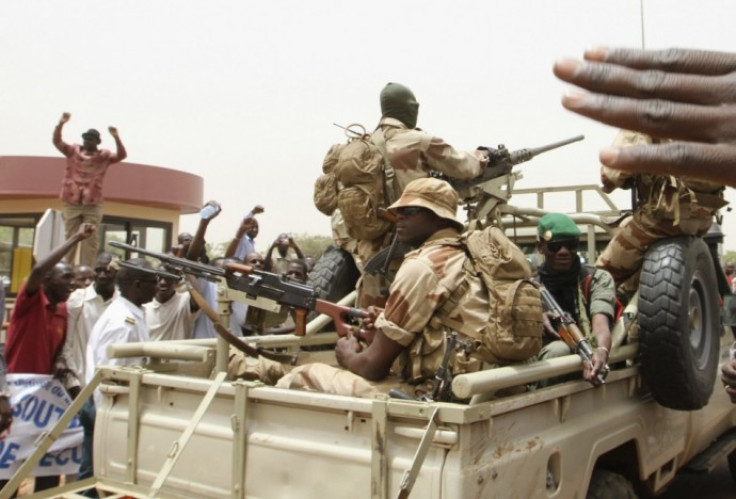 The UN Security Council has unanimously voted for military intervention to drive out the Islamic militants, some of them are thought to have links with al-Qaida from the Northern Mali.
The Council's mandate allows an African-led military force to work with the authorities in "recovering rebel-held regions in the north."
The African nations have been gearing up to send a strong military force in establishing unity in the country where a strict form of Islamic law prevails. The mandate which is dubbed as African-led International Support Mission in Mali (AFISMA) also insists on the two-stage process including political negotiations.
The French-drafted UN resolution upholds political reconciliation, training the military as well as refugees' safety. The Council urges for the political talks to take place in bringing stability to the region by April 2013 or "as soon as technically possible."
"The African Union and Ecowas [Economic Community of West African States] require a logistical support package, funded by assessed contributions of the United Nations, which should be quickly endorsed by the Security Council," said Youssoufou Bamba, the Permanent Representative of Côte d'Ivoire to the United Nations, representing the Chairman of Ecowas.
Mali has welcomed the resolution. However, the experts have been sceptical over the situation saying, the expulsion of the Islamists will be a daunting task.
"If the force sent to deal with them is credible, [Islamist groups] will certainly leave the towns and head for their sanctuaries in the mountain ranges close to the Algerian border... and that will become a different ball game to dislodge them," a French officer who did not wish to be named told the AFP.
The rebuilding of the collapsed Malian army has been tasked with the EU and other UN members.Nevertheless, the military force is not expected to be fully operational until September 2013.
Nearly 412,000 people have fled the Northern Mali during the March coup and around five million people are believed to have been affected.
© Copyright IBTimes 2023. All rights reserved.