Paris Saint Germain assistant manager Claude Makelele has ruled out defender Mamadou Sahko leaving the club amid reported interest from Arsenal and Liverpool.
Sakho has made 18 starts for the Ligue 1 leaders this season, but plays second fiddle to Alex and Thiago Silva in the club's big games.
The 23 year old has previously spoken of his displeasure at not being first choice with PSG, suggesting that his career is stalling as he continues to miss the majority of the club's Champions League campaign.
But Makelele, assistant to manager Carlo Ancelotti, says it is 'impossible' that Sakho will leave the would-be French champions.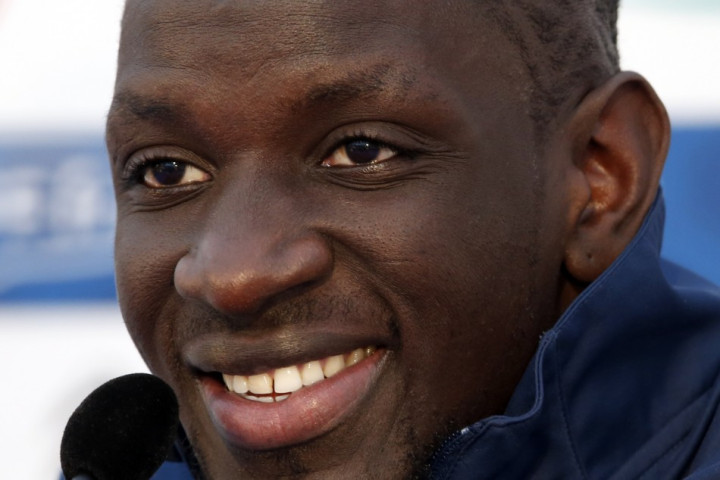 "Mamadou is the future of the club," the former Real Madrid and Chelsea midfielder told Le Parisien. "It is impossible he could leave. Sometimes I also had bad thoughts as a player. He has to reject them.
"Of course he needs to hear that he is important but sometimes he has to remain quiet. Mamadou has now reached a level where he cannot act as a child and ask for affection. He is a professional.
"He is in a world where the strongest ones don't say anything. The more Mamadou shows his power on the pitch, the more it will be impossible to not play him because he is just a great defender."
The news will come as something of a blow to his admirers, Arsenal and Liverpool, both of whom are likely to be seeking additional defensive resources in the summer.
Arsenal manager Arsene Wenger is understood to have told captain Thomas Vermealen that he is surplus to requirements at the Emirates Stadium, while the problems The Gunners have encountered at the back have undermined their attempts to win a first trophy since 2005.
Liverpool are in a similar state, with Jamie Carragher set to retire at the end of the season and Martin Skrtel having reportedly been told he can leave in the summer.
Skrtel is among those players to have struggled to adapt to Brendan Rodgers's philosophy during the Northern Irishman's first season at Anfield, with the onus on Liverpool to pass the ball out of defence exposing the 28 year old's uncertainty on the ball.
While The Reds appear likely to miss out on European football altogether, Arsenal's hopes of competing for some of the continents best available players may hinge on if the club can finish in the Premier League's top four and qualify for the Champions League.