Mamadou Sakho is likely to be frozen out of the first team at Liverpool by Jurgen Klopp after the centre-back refused to leave the club during the summer transfer window.
The Daily Mirror says Sakho rejected moves to West Brom, Stoke and Turkish club Besiktas, despite being told by Klopp to prove himself at another club.
The Baggies were prepared to pay £20m ($26m) to sign the 26-year-old France international on a permanent deal but the player did not find the offer acceptable, according to the paper.
Sakho was sent back from the Reds' pre-season tour of North America for disciplinary breaches.
He has not played since being banned for failing a drugs test late last season – a decision that was later reversed by Uefa who cleared him of doping charges.
Klopp is reported to be deeply frustrated with Sakho's refusal to leave the club and is prepared to exile him from the first team until January when the transfer window reopens.
The defender did not feature in any of Liverpool's pre-season fixtures due to an Achilles injury.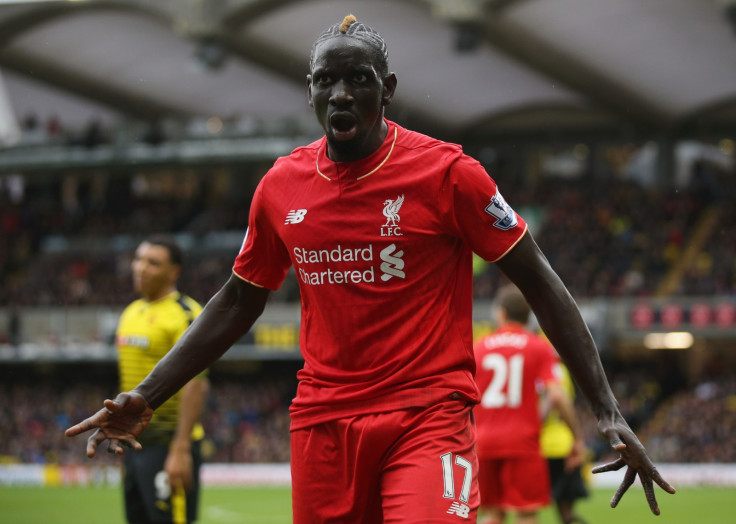 He angered Klopp by breaching discipline three times during the North American tour – arriving late for a team flight, missing a team meal and skipping a treatment session in California.
"I have to build a group here, we have to start new here," Klopp was quoted as saying by the Liverpool Echo in July.
"So I thought maybe it made sense for him to fly home to Liverpool and after eight or 10 days when we come back we can talk about it. It's not that serious.
"We have some rules and we have to respect them. If somebody doesn't respect it or somebody gives me the feeling he is not respecting it then I have to reach that's all.
"I think missed a session is missed a session. Even injured players have sessions."