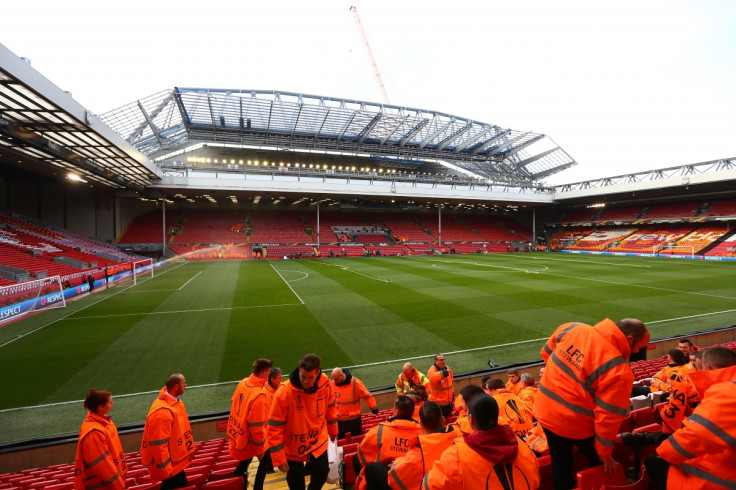 China Everbright has denied rumours linking them with a takeover of Liverpool. The financial services company insisted they have not approached Liverpool about purchasing a stake in the club.
The Sunday Times reported earlier this month that Everbright were keen to acquire a large stake in Liverpool from their American owners Fenway Sports Group (FSG). According to the report, the Anfield club had even hired investment bank Allen & Co to help advise them in discussions over a possible sale.
However, Chen Shuang, China Everbright's chief executive, has denied the firm wants to buy a stake in the Premier League giants. "I really don't know where the media sources come from," Chen said in response to the Liverpool takeover rumours, according to ESPN. "I called everyone who might be involved and found no one was aware of this deal."
Similarly, Liverpool chairman Tom Werner recently insisted FSG did not wish to sell the Anfield club. He did, however, confess they would be willing to sell a stake in the Reds.
"We've said it before and I'd like to say it again: this club is not for sale," Werner told the Liverpool Echo. "At the same time we've been clear that we actively pursue commercial opportunities which in turn help us invest in the squad and win football matches.
"These commercial discussions can be complex and we've said in the past, under the right conditions and absolutely with the right partner, we could look at some small investment stake in the club. But only in the framework of doing what would be in the club's long-term best interests. I want to reiterate that the club is not for sale."