Liverpool defender Mamadou Sakho's pre-season tour of America has come to an end after the defender was sent back home by his manager Jurgen Klopp. The 26-year-old is struggling with an Achilles injury and despite that, he travelled with his teammates to the States.
According to the Liverpool Echo, the France international's future at Anfield remains uncertain after concerns were raised over his attitude around the training camp in California. He is set to undergo treatment for his injury on his return to the United Kingdom and will miss the start of the 2016/17 Premier League season.
However, it is unlikely that he was sent back home only because of the injury. Klopp also took Lucas Leiva and Joe Gomez to the States and the duo are also recovering from their respective injuries. However, the Brazilian midfielder and the defender will continue to travel with the squad, while Sakho's time in America has come to an end.
Liverpool left-back Brad Smith will undergo his medical prior to his £6m ($7.8m) move to Bournemouth. He will return to England on Tuesday and the same flight was booked for Sakho to return to the country.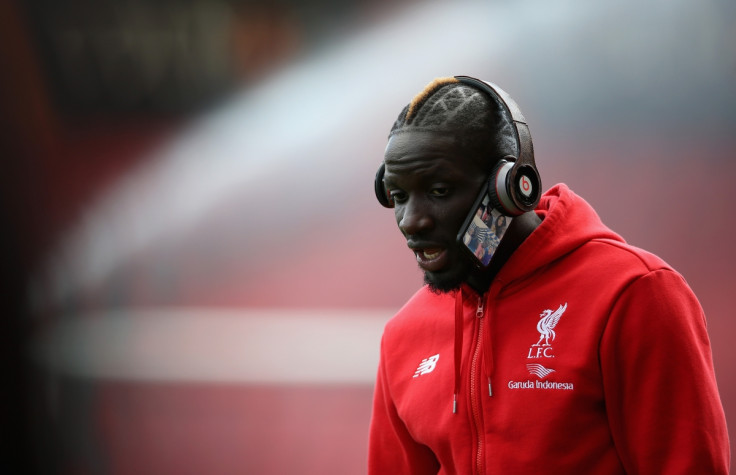 The Echo's report claims that a sudden decision to cut short the former Paris Saint-Germain defender's trip, suggests an indication that something went wrong for him. Things have not been going well for Sakho in recent times. He was cleared by Uefa for a doping violation in July, three months after he was accused of failing drug test.
Sakho missed out on the final few fixtures of the Premier League and the Europa League final with Liverpool. In addition to this, he was left out of the France squad for the Euro 2016, which his national side lost to Portugal in the final.