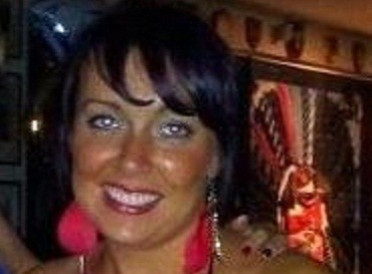 A man has been charged with the murder of Karina Menzies and 13 counts of attempted murder following a series of alleged hit and run incidents in Cardiff.
Matthew Tvrdon, 31, has also been charged with four counts of assault occasioning actual bodily harm and dangerous driving following the incidents involving a white van across Ely in Cardiff.
Tvrdon was remanded in custody at Cardiff magistrates court.
Menzies, 31, was killed in a collision with a white Iveco van outside Ely fire station. Her 23-month-old daughter was taken to hospital for observation and her eight-year-old daughter suffered a head injury.
Police have appealed for further information about the incident.
Other alleged victims include a nine-year-old boy who suffered arm and leg injuries and three girls aged eight, 10 and 12.
Around 200 people visited the scene of Menzies' death.