Man claims mobile phone tower gave him cancer, gets Supreme Court of India to shut it down
India's top court ruled that electromagnetic radiation made Harish Chand Tiwari ill, in a landmark ruling.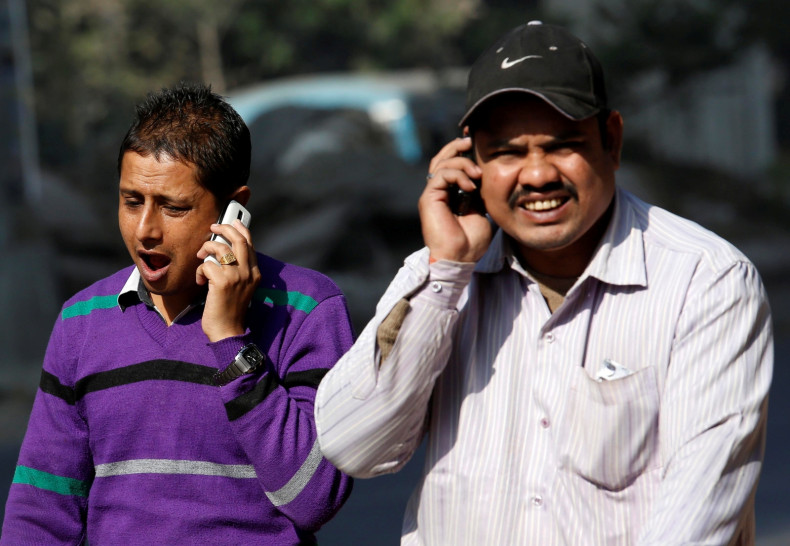 A domestic worker has gone down in history as being the first man in the world to convince a court that electromagnetic radiation from a mobile phone tower is the cause of his cancer.
Harish Chand Tiwari, 42, has convinced India's Supreme Court to shut down a mobile base station belonging to the state-owned mobile operator Bharat Sanchar Nigam Limited (BSNL), claiming that constant exposure to radio waves from the tower over 14 years caused him to become afflicted with Hodgkin's Lymphoma.
Tiwari was a domestic worker who was employed at the residence of Prakash Sharma in Dal Bazar, Gwalior, a city in the central Indian state of Madhya Pradesh. BSNL had illegally installed a mobile phone tower on the roof of Sharma's neighbour, located less than 50m from Sharma's house.
According to the Times of India, Tiwari took the case to court, but it is not clear whether he sought damages or simply to prove that blame lay with the mobile base station. His case began being heard in court on 18 March 2016 and his lawyers presented evidence to show that radiation from mobile phone towers was truly harmful to humans and animals.
Activists, many of whom are people who claim to have a sensitivity to Wi-Fi and mobile signals, claim that mobile base stations have an adverse effect on not just humans but also animals. In particular, during the case, activists argued that mobile phone towers directly cause bees, sparrows and crows to vanish.
Indian government insisted cancer fears unfounded
Both the Indian government and the Cellular Operators Association of India argued in court that the fears over electromagnetic radiation causing cancer are completely unfounded, and that there were no scientific studies to prove the activists' claims about animals and insects vanishing to be true.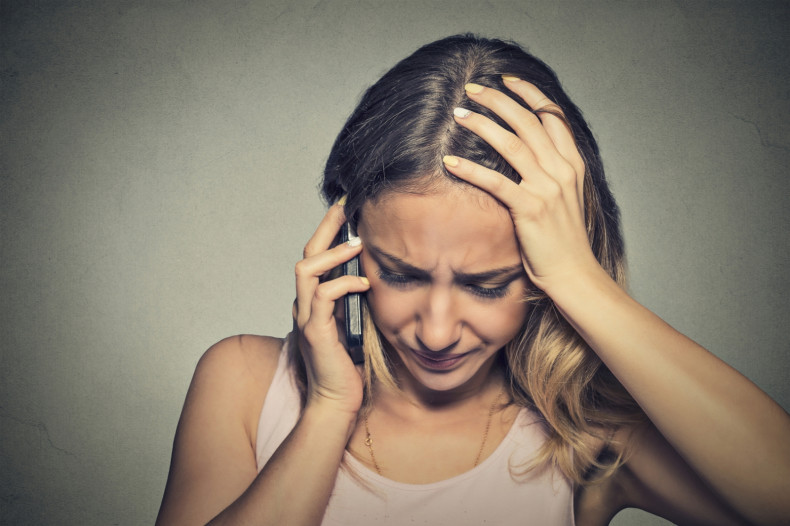 The department of telecom (DoT) testified, during the hearing in October 2016, that it had tested multiple mobile phone towers and found that 212 towers in the country were emitting electromagnetic radiation, which exceeded national radiation limits. All of the mobile operators responsible for the offending mobile base stations were fined a total of Rs 1m (£12.3m, $15.4m).
The DoT also said that the World Health Organisation and over 25,000 academic papers written over the last three decades had been unable to confirm any health consequences from humans being exposed to low level electromagnetic fields.
Despite this, the Indian Supreme Court ruled that BSNL had to deactivate the mobile phone tower within 7 days of the ruling on 12 April. Evidence that the defence Tiwari's lawyers presented to convince judges has not been revealed.
It is not known why some people believe they are allergic to electromagnetic waves, but the topic continues to pop up in the media frequently. In 2014, an 11-year-long UK study by independent research group MTHR concluded that there was no evidence whatsoever that mobile phones caused any kind of biological or adverse health effects.
Despite this, some people genuinely believe that electromagnetic signals do affect their health, although this could be due to the "nocebo effect", whereby people read about something on the internet and worry about it happening to them, which then causes similar problems to manifest.