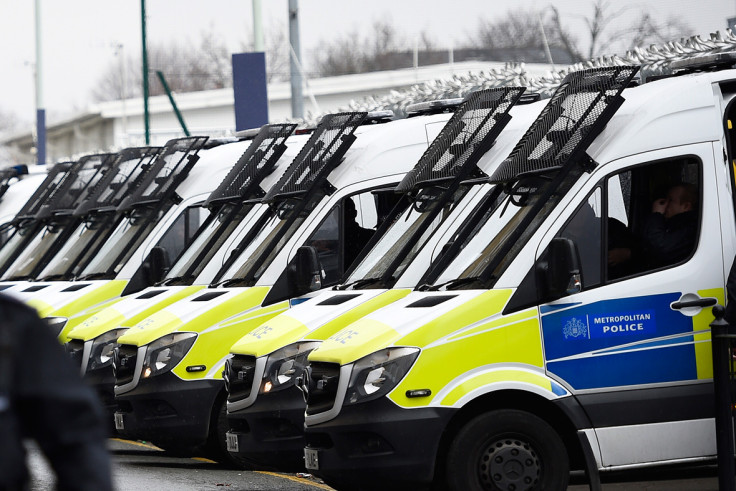 Police are appealing for information after a man was kidnapped, robbed and beaten by three men armed with a gun in west London.
The victim, a 42-year-old male, was attacked after getting into his car, a Black BMW 1 Series which was parked in Portnall Road, W9, at around 11.15pm on 20 November.
Once he was inside the vehicle, three men forced their way in and bundled him into the back seat before driving off.
The victim was then assaulted and threatened with the gun in what police described as "vicious" attack. He eventually managed to fight his way out of the car and flee to a place of safety.
The three suspects then drove off before abandoning and setting fire to the car in Hardinge Road, NW10. The vehicle was found burnt out by the London Fire Brigade at around 3.30am on 21 November.
The victim had his £200 Bvlgari watch taken during the robbery and sustained an injury which required hospital treatment.
Detective Constable Amy Holt, the investigating officer from Westminster's Serious Crime Unit, said: "This was a horrific ordeal for the victim and it has left him very distressed. We are determined to catch those responsible and we would appeal to anyone with information or any witnesses to come forward.
"We would also remind people to be vigilant and be aware of their surroundings, especially when it is dark. If you see something that is suspicious or makes you feel unsafe, get to a place of safety as soon as possible and call the police."